Xiaomi May Ship only 300,000 units of the Mi Notebook this year
Reports have emerged that the much touted Xiaomi Notebook or Mi Notebook if you like, will not be available in large  amounts when finally launched. We had earlier quoted supply chain sources who disclosed that Xiaomi targets shipments of about 1 million units of the Mi Notebook when launched.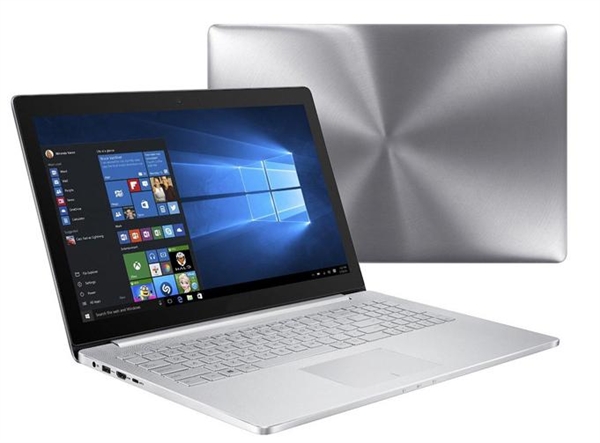 In a new twist, it has been reported by industry sources that Xiaomi is likely to ship just 300,000 units of the Mi Notebook this year, far lower than the 1 million units targeted.
The Taipei Times quoted supply chain sources hinting at a cut in supply occasioned by the persistent postponement of the release date of the notebook PCs by several quarters.
Related: Xiaomi Targets 1 Million Shipments With Release of Two Mi Notebooks on July 27
The sources further disclosed that production of the laptops is split between Xiaomi's long-term assembly partner Inventec Corp and Winstron Corp, with Inventec expected to deliver 150,000 units of the 12-inch sized Notebooks, while Winstron will deliver another 150,000 units but this time of the bigger size 13-inch Xiaomi Notebook.
When contacted by the Taipei Times, an official of Inventec is said to have confirmed that the company would start shipping the 12-inch units of the Mi Notebook laptop beginning from the end of July but the said official refused to confirm the total shipments expected to come from his company. Another official, however, disclosed via telephone, quite disappointingly, that "the initial shipments for the products are not massive".
Read More: Xiaomi Notebook: Specs, Price, Variants & More (SUMMARY)
While Winstron declined to comment on the matter, industry analysts affirmed the possibility of the Xiaomi's Notebook shipment terminating at only 300,000 units for this year as a result time constraint.
Xiaomi is expected to launch its first Notebook PC alongside the Xiaomi Redmi Pro flagship smartphone in a news conference already scheduled for next week's Wednesday. Going by this latest report, fans outside China who have been waiting to get their units of the Mi Notebook may have to wait a little longer even after it is unveiled, as just 300,000 units will be available and that amount would likely get consumed in the Chinese market. It is expected, though, that shipments would increase next year as Xiaomi aims to expand its market outside China and this cheap Macbook Pro look-alike would be one of the company's drivers for the proposed international expansion.
(Source)