Xiaomi Note 2 will launch in August, reaffirms analyst
by Dimitris Economou Jul 22, 2016 10:10 am4
Xiaomi's new conference will be held in Beijing where it is said that the Xiaomi Note 2 will be officially announced along with another product. But it has long been rumored that the device will not show up in this conference. So, when will it be announced?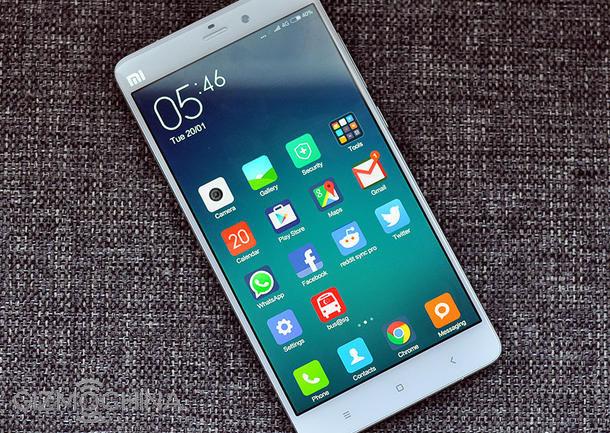 Analysts Pan Jiutang posted in Weibo that Xiaomi Note 2 will certainly be released in August as it was initially rumored. In addition, the co-founder of the company -Liwan Jiang- had said in an interview that took over, that high-end products will be launched in August. One of them should be the Xiaomi Note 2.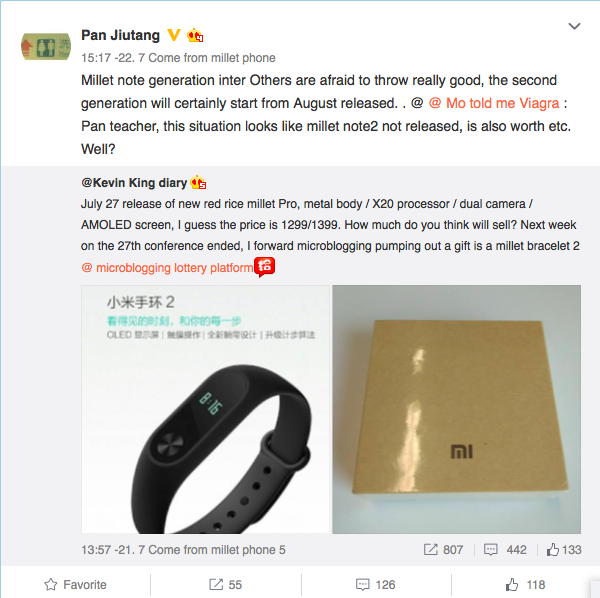 Now, about what configuration the Note 2 will feature, it is almost certain that it will be equipped with Snapdragon 821 SoC and is likely to be the first Chinese manufacturer to use the specific chipset. Apart from the SD821, the rest of the configuration is not clear but since the Note Series always were phablet devices, its display will certainly be above 5.5″ and 6GB RAM is more likely to appear, especially now that rival companies are starting to feature such an amount. A fingerprint sensor is definitely coming in our opinion.
It is also possible that the Xiaomi Note 2 will have more than one versions. If the price is more than 3,000 Yuan ($450), would you consider buying it?