Next week, Xiaomi will hold a conference in Beijing where it will officially launch the new and most powerful Redmi Series device: Xiaomi Redmi Pro. According to Lei Jun, Redmi Pro product positioning is the "flagship Redmi". It will be equipped with Helio X25  deca-core processor, CNC metal manufacturing process as well as an OLED screen and possibly dual rear camera.
Currently, the most expensive Redmi Series device the Note 3 Pro 32GB is priced at 1099 Yuan ($165). The Redmi Pro configuration will be more powerful than Redmi Note 3 Pro, which means that its price will equally be more expensive than the Note. It seems that Xiaomi is broadening its product range as well as its pricing range.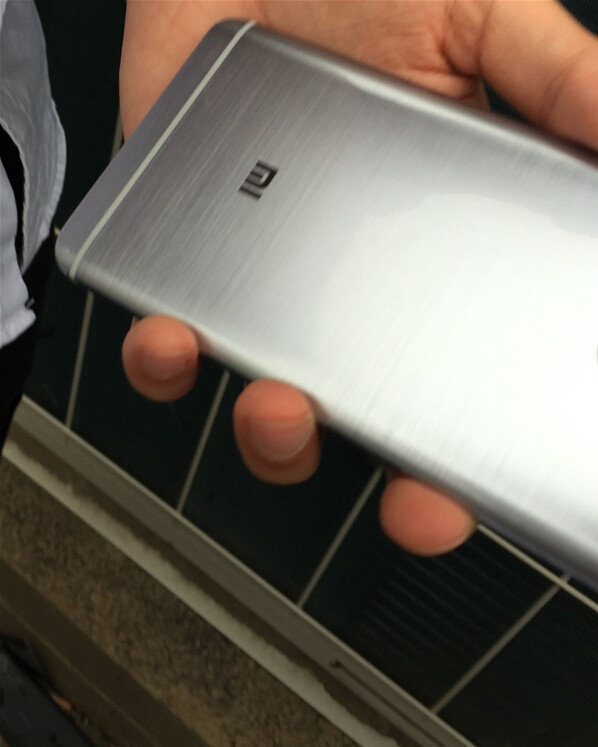 Insider Kevin Wang claimed that Redmi Pro's price may be around 1299/1399 Yuan ($195/$210) , which means that it should come in two versions, Pro and basic, so the price is somewhat expensive.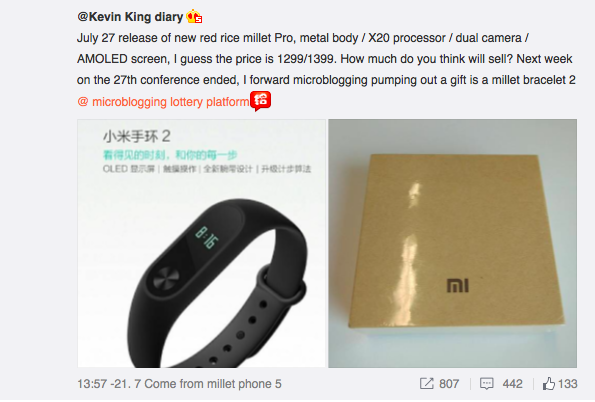 However, after information that its price should normally be 1499 Yuan ($224) according to its specs, a selling price of 1299 Yuan is still great. Whatever happens though, it is certain that the upcoming device will be the most expensive of the Series.
How much money do you think it should cost? Would you buy it at $200 or more?