Elephone P20 will come with 6GB of Dual Channel RAM
by Dimitris Economou Jul 28, 2016 8:24 am3
The latest trend in smartphones is the amount of RAM that has broken the 4GB threshold, reaching a whopping 6GB. Given that there are still not many options when it comes to 6GB RAM phones, Elephone decided to equip the Elephone P20 with a whopping 6GB of RAM on board.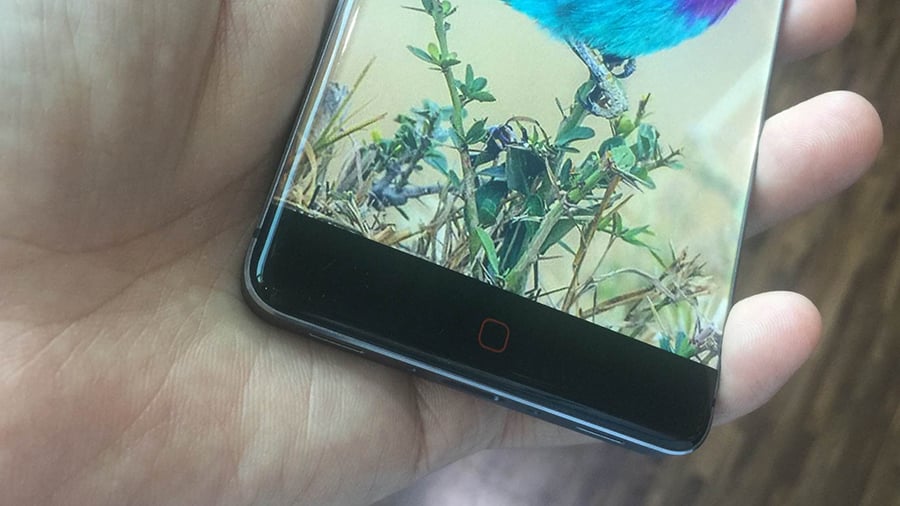 Elephone P20 6GB RAM is said to adopt dual channel memory, much faster than the normal single channel memory. The more the RAM in a device, the smoother the experience. So, multitasking should work like a breeze and you forget all about killing apps that run in the background.
The CPU clock speed reportedly goes up to 1866 MHz and it improves the bandwidth by 70% while reduces the power consumption by 50%. It is also known that Elephone P20 is equipped with Helio P20 chipset, runs on Android 6.0 system and is protected by a full metal body with a 5.5″ FHD display screen, 12 MP rear camera with f 1.7 super large aperture.
We will keep you updated with more details on the Elephone P20 in the coming days. So, stay tuned!
Meanwhile check out Elephone website for more updates on its latest phones.