Meizu E Series Renders Spotted With Dual Rear Cameras & Curved Display
Two days ago we reported that Meizu is going to organize an event on August 10 for the launch of a new high-end device from the much talked about Meizu E Series. Reports have surfaced which suggest that the new E series will be totally different from what we have seen from Meizu until now and the first smartphone of the series will be packing a Samsung Exynos 8890 chipset under the hood. Just like it happens in cases of other launches, some renders purported to be of upcoming Meizu E series smartphone has made their way to the internet which you can check below.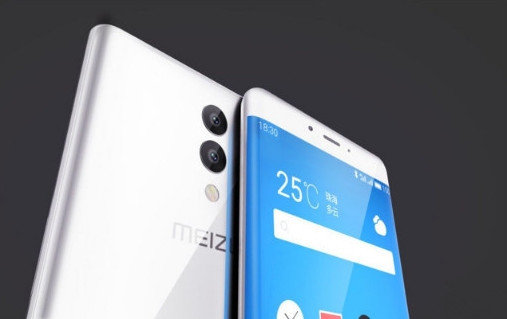 Dual rear camera setup is the latest fad in the town and pretty much every new smartphone coming out is boasting of two cameras at the back. As you can see in the image above, the smartphone sports a dual rear camera just above the Meizu logo. Camera specifications like megapixels and other imaging properties aren't revealed yet but we expect more details to emerge in forthcoming days.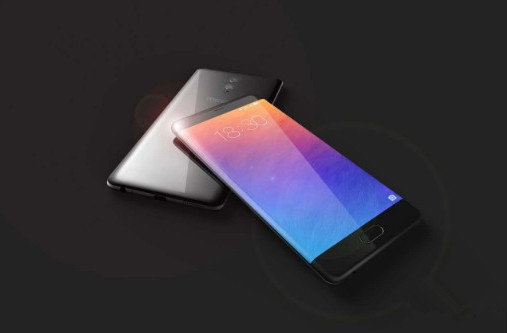 That being said, about three months ago we reported that Meizu could be rolling out a device featuring dual edge display and the smartphone in the images above comes with a dual edge display which adds to the spec sheet of this phone. There will be a fingerprint sensor integrated into the home key (that looks like standard Meizu mBack key) on the front.
Curved display and dual cameras could very well make this the ultimate Meizu flagship of the year. While these renders are probably fan made and not the real deal, thanks to the numerous reports that have come up in the past couple of months, this configuration is actually quite possible.
Read More: Is Meizu's New Phone A New Line Entirely or The Pro 6 With an Exynos 8890?
We all know that there is cut-throat and fierce competition in the mid-range smartphone segment with every device making trying to outdo the rivals. So this could be another reason for Meizu to revamp the whole thing and focus and explore the high-end segment and reach a wider audience. The new E series could be Meizu's chance to rise and shine. The event is scheduled on August 10 and we will keep you updated with all the latest news on this upcoming device. Stay Tuned!