MIUI 8 Stable Version Roll Out Postponed
Xiaomi smartphone users are waiting for the release of MIUI 8 since the time it was first announced. MIUI 8 was first unveiled back in May this year. Later, an open beta version was available for users to test and review the newest flavor of the OS. Xiaomi announced that the stable version of MIUI 8 will be released by August 16, later on pushing the stable version release date to August 23. Now Xiaomi has again postponed the release date of the stable version of MIUI 8 to end of August and this time no date has been mentioned yet.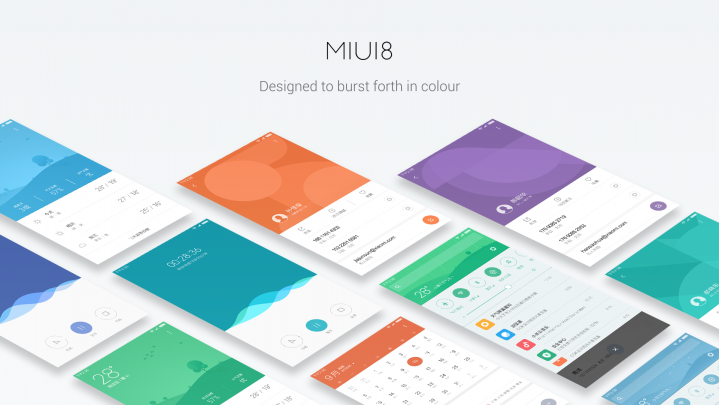 Xiaomi has totally revamped the OS and the latest version of MIUI comes with a new design and features which look enthralling. Xiaomi users have been restless since the open beta version was released for test and now it has again been postponed. There are some bugs in the current version which are taking more time to resolve and hence the official release is getting delayed. MIUI 8 first featured along with Xiaomi Mi Max and since then it has been a roller coaster ride for the Xiaomi fans who are waiting for the stable release of MIUI 8.
Read More: Amazing MIUI 8 Upcoming Feature: Lost Mobile Tracking Without SIM
You can read more about the features of MIUI 8 here and watch a video of the same here. We expect Xiaomi to finally release the MIUI 8 stable version in the last week of August. Stay tuned!