Xiaomi Redmi Pro To Go On Sale Via Offline Channels As Well On August 6
Until now, Xiaomi has been selling its smartphones mostly via online channels only. Selling Xiaomi smartphones via online medium not only impacted the sales but also made it hard for the users to buy a smartphone of their choice, as all the units used to vanish in a matter of seconds. But this is not the case anymore as Xiaomi is going to sell recently launched Redmi Pro via offline channels as well, starting 10 AM on August 6. So, fans in China will be able to buy the new device both via offline as well as online channels.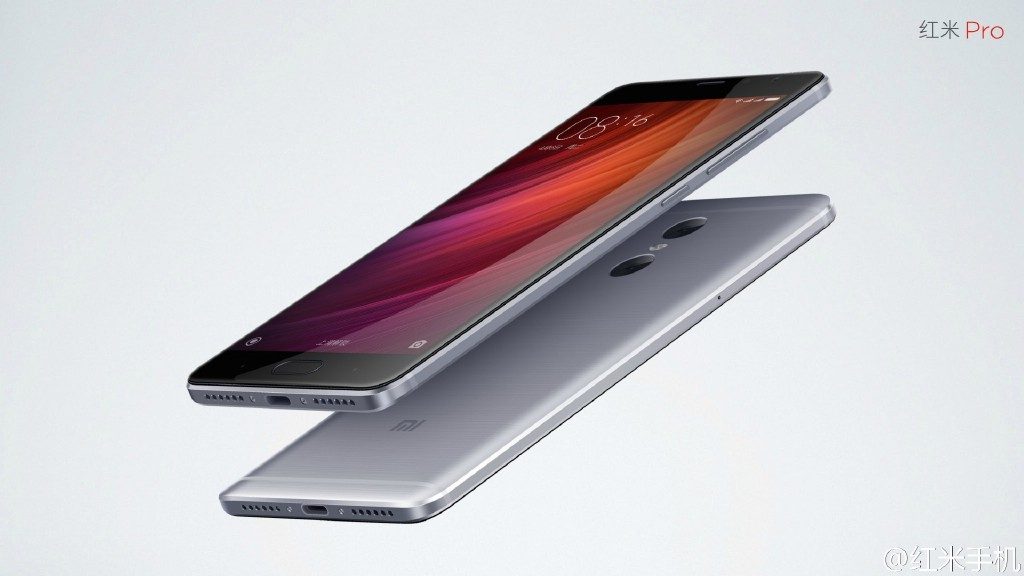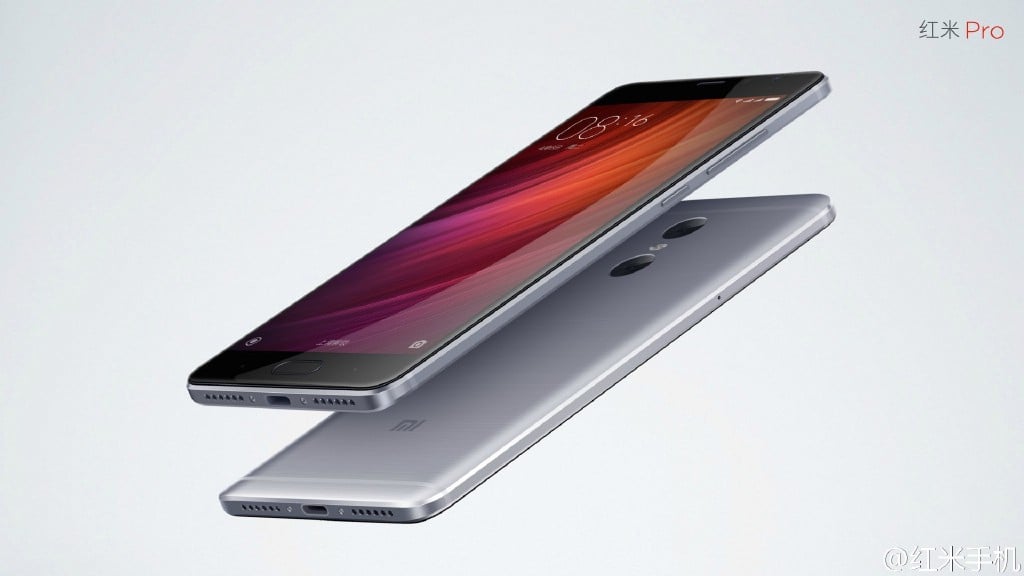 The first offline sale will be conducted in homeland China in eight provinces including Nanjing,Guangzhou, Shanghai, Chengdu, Zhengzhou, Jinan, Beijing, and Chongqing. The sale will be conducted on First Come First Serve Basis. This sale marks the first time Xiaomi is conducting both offline and online sale of its new launched smartphone. This action probably comes in the wake of the results achieved by offline sales conducted by rival brands Oppo and Vivo earlier this year. 
Read More: Xiaomi To Focus on Offline Sales In the Future
You can read more about the Xiaomi Redmi Pro here in detail. You can also check out the performance of this device on Antutu benchmark tests of the device here. Stay Tuned!