Xiaomi Mi Band 2 offer on Gearbest, Get it for $34.59 for the Next Three Days
by Dimitris Economou Aug 5, 2016 6:59 am0
Xiaomi Mi Band 2 is selling like crazy and Xiaomi is having trouble meeting demand and this has lead to some very high prices of the device in the market. Especially for buyers outside China, the extra they have to pay goes up to $20 sometimes.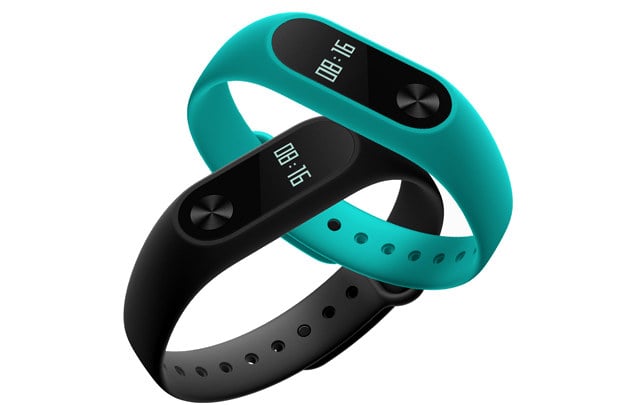 It seems that this is coming to an end as Gearbest is offering the smartband at a very competitive price in the international market (outside of China). The promo will last for 3 days and gives you the opportunity to obtain the Mi Band 2 for $34.59 only by visiting the product page on Gearbest.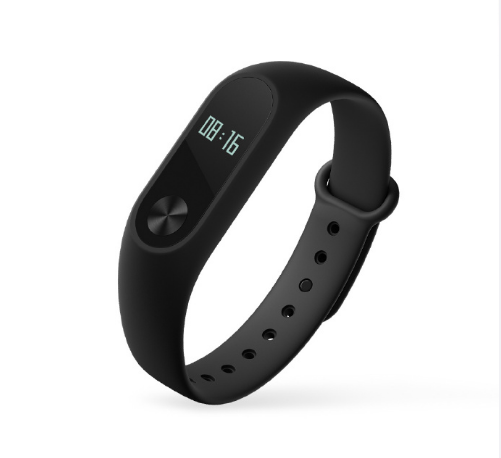 For an extensive look at the device, you can check out our comprehensive review and also visit the official product page here. To recap, the Mi Band 2 comes with OLED display as well as a new hardware platform that supports new sports pedometer algorithm which can effectively understand whether you are walking or sitting idle. It is IP67 certified and its battery can give you up to 20 days on a single charge, so you can check the heart rate, time, distance, calories, power left etc directly on the screen without worrying about charging it frequently.