Samsung Note 7 Can Hit Peak Brightness Up to 1048 Nits, Best In the Industry!
Samsung always tries to bring something new onto the table with every smartphone launch. Recently, Samsung launched Galaxy Note 7 which is keeping the fans on their edges. Samsung Galaxy Note 7 has been admired far and wide for the features it comes with. Now there is another reason why the Note 7 is one of the best phones in the market right now. DisplayMate, a display optimization, and calibration software has found that Note 7 can reach a peak brightness of 1048nits which is highest in smartphone industry and a feat that has not been achieved by any smartphone until the launch of Note 7.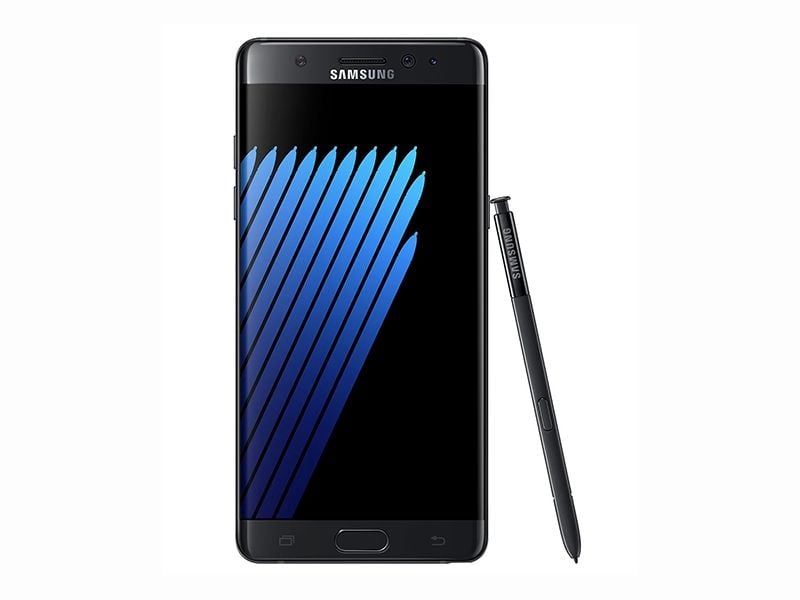 Earlier, Samsung Galaxy S7 Edge held the record for hitting the highest levels with 855 nits of brightness under direct sunlight in auto mode and now it is Galaxy Note 7 which is hitting 1048nits in auto mode. Galaxy Note 7 has 4 different screen modes which include Adaptive Display, AMOLED Cinema, AMOLED Photo and Basic Screen Mode.
Read More: Samsung Galaxy Note 7 Chinese Edition with 6GB RAM likely to cost 6088 Yuan ($914)
In addition to hitting highest brightness levels, Samsung Galaxy Note 7 has registered another accolade to its name. It is the first smartphone in the world which supports the playback of HDR videos. That being said, Note 7's display comes equipped with a BlueLight filter and dual ambient light sensors, one placed at the front and one at the back.
Looks like Samsung's expertise in the display industry is benefitting its smartphones to a great extent!