Huawei Honor 8 With Dual Cameras Coming To US For $399
Huawei's Honor 8 went official last month in China and now the gorgeous looking smartphone is on its way to the United States and Europe. Honor, the sub-brand of Huawei, has made the announcement that Honor 8 will be launched in the US and Europe next month itself. The brand is going to organize an event on August 24 where more details will be finalized.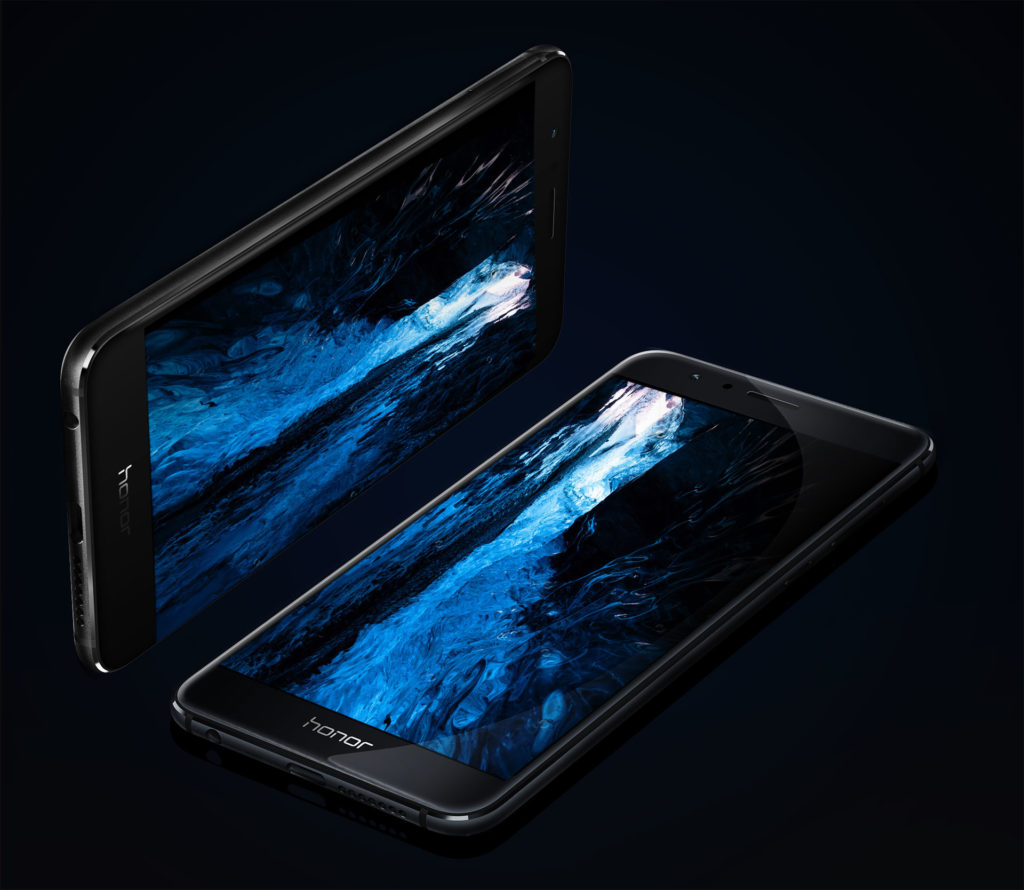 Upon its launch in China, Honor 8 garnered positive reviews from users and tech enthusiasts alike for the excellent design and the specs as well. Honor 8 will be unveiled in early September and the 32GB variant will be carrying a price tag of $399 which comes around to 2645 Yuan with 64GB variant priced at $449 (2977 Yuan).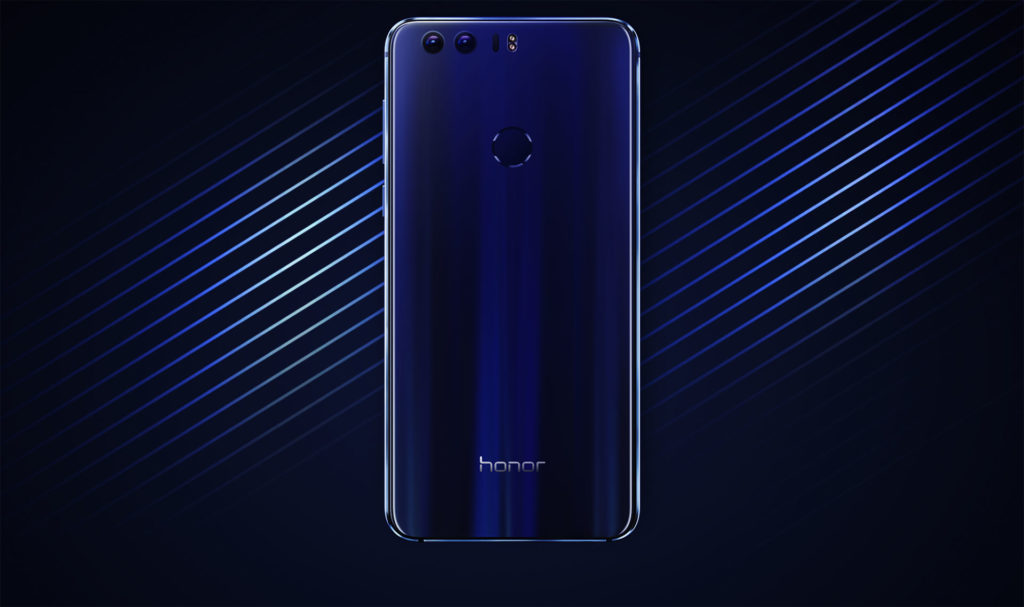 Honor 8 will be available in three different color options including Sapphire Blue, Pearl White, and Midnight Black. In addition to that, a Blue variant of the smartphone will be Best Buy exclusive for 60 days. The pre-orders for this smartphone will begin from August 17 and will end on September 3. All the pre-orders will be accompanied by a $50 gift card from the retailer or some other perks like accessories.
Read More : Huawei Honor 8 Review – A Midrange Flagship Beauty
Since, this smarphone has no carrier partners in the United States, it will be available from online stores like Amazon, Best Buy, B&H Photo Video, Newegg and HiHonor.com. It will be worth watching how this smartphone performs in the mid-range market in the US and Europe.
Any US readers planning to get hold of one?