Xiaomi Mi5 $100 off at Oppomart, Now starts at $299
by Dimitris Economou Aug 17, 2016 4:13 am9
Two days ago, Xiaomi officially reduced the price of the Xiaomi Mi5 by $30 with the prices ranging from $272 to $377 in China. So today it is time for the international buyers to get their discount and it is even bigger. Oppomart has made a cut by $100 for the Mi5 and Mi5 Pro with the prices starting from $299 for the base model to $399 for the Mi5 Pro, the flagship of the Mi Series.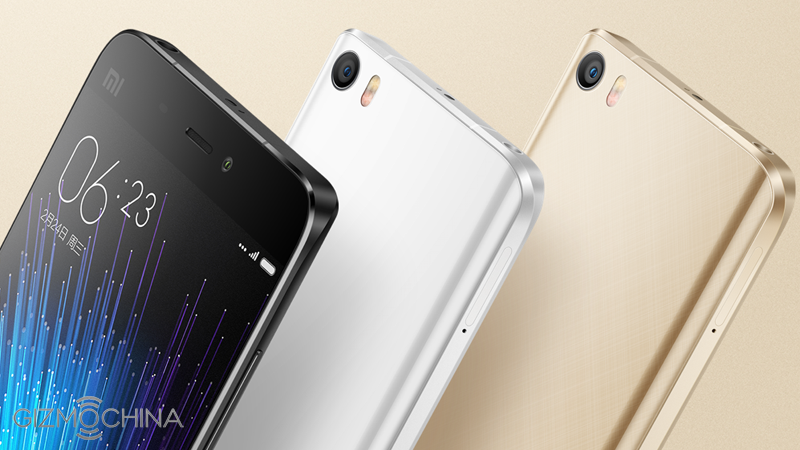 Xiaomi Mi5 sports a 5.15″ FHD display and SD820 SoC with three variants available depending on RAM and internal storage. Available are 3GB/32GB, 3GB/64GB and 4GB/128GB combinations. It sports a 16MP shooter on the back and 4MP on the front and it is made of glass and metal. The device is powered by a 3.000mAh battery which should be enough for 1.5 days of usage if you consider the relatively small display.
The new prices are effective as of today and you can purchase yours following this link. To learn more about the device, you can read our in-depth review.