Xiaomi Mi Notebook Air on sale at Banggood (coupon)
by Dimitris Economou Aug 18, 2016 7:32 am3
The Xiaomi Mi Notebook Air was rumored for a long time before it was officially announced three weeks back. Coming in two variants -one 12.5″ and one 13.3″- it directly rivals the premium Apple Macbook range and by its features and dimensions, it does a very good job, especially in the battery department where it can achieve great battery life. The company's pricing policy has always been very aggressive and the same happened with the new category it entered.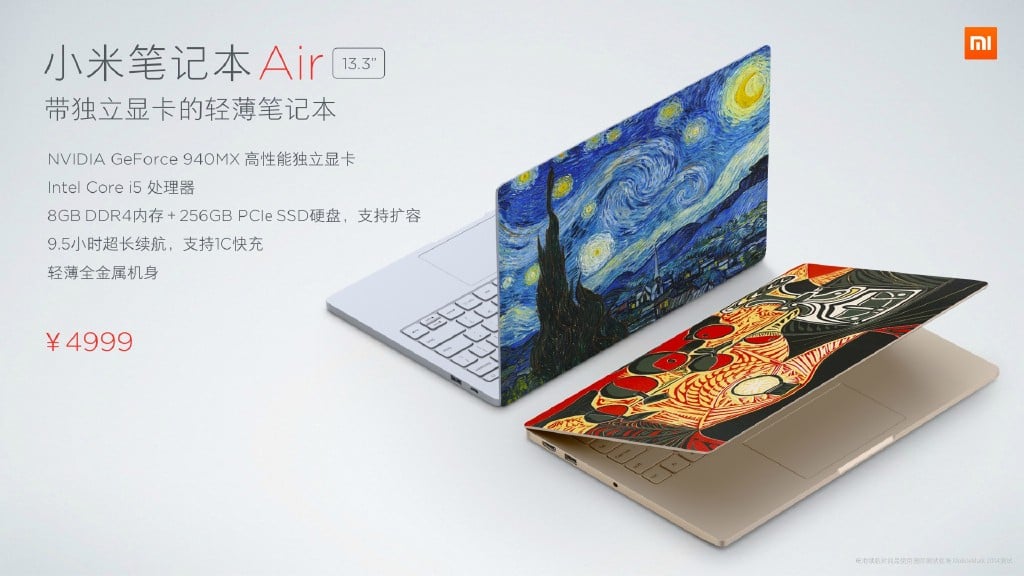 So, almost a month after the release, it is discount time. Banggood, the big online retailer, is making a remarkable discount for the 12.5″ model which you can now order for just $609 after using the coupon code book12 during checkout. The offer can be found here.
The model on offer is the 12.5″ with 4GB RAM and 128GB SSD (there is an extra SSD slot available for extra storage) and 47W battery capacity with which you can achieve up to 11.5h of usage time. The display is an IPS OGS panel with 1080p resolution and edge-to-edge protective glass and included are a USB Type-C port, USB 3.0 port, HDMI and a 3.5mm headphone jack. Two custom AKG speakers offer great sound quality and support Dolby Digital surround sound. Finally, the only 1.07Kg machine is powered by an Intel Core M3 processor clocked at 1.51GHz that goes up to 2.2GHz on turbo mode.