No.1 G5 Smartwatch Available For Pre-Sale On Gearbest, Discount Coupon Inside
Smartwatches have become a significant part of tech industry today and this is prompting device makers to push their boundaries and introduce new features in smartwatches. One such manufacturer is No.1 from China. A new smartwatch from the brand that goes by the name No.1 G5 is now available for pre-order from online store Gearbest.Com carrying a price tag of $29.99 (199 Yuan). There is a coupon code GBG5 worth $14 which you can apply during checkout. This smartwatch is available in Black, Silver and Gold colours. The pre-orders start from August 9 and ends on August 26.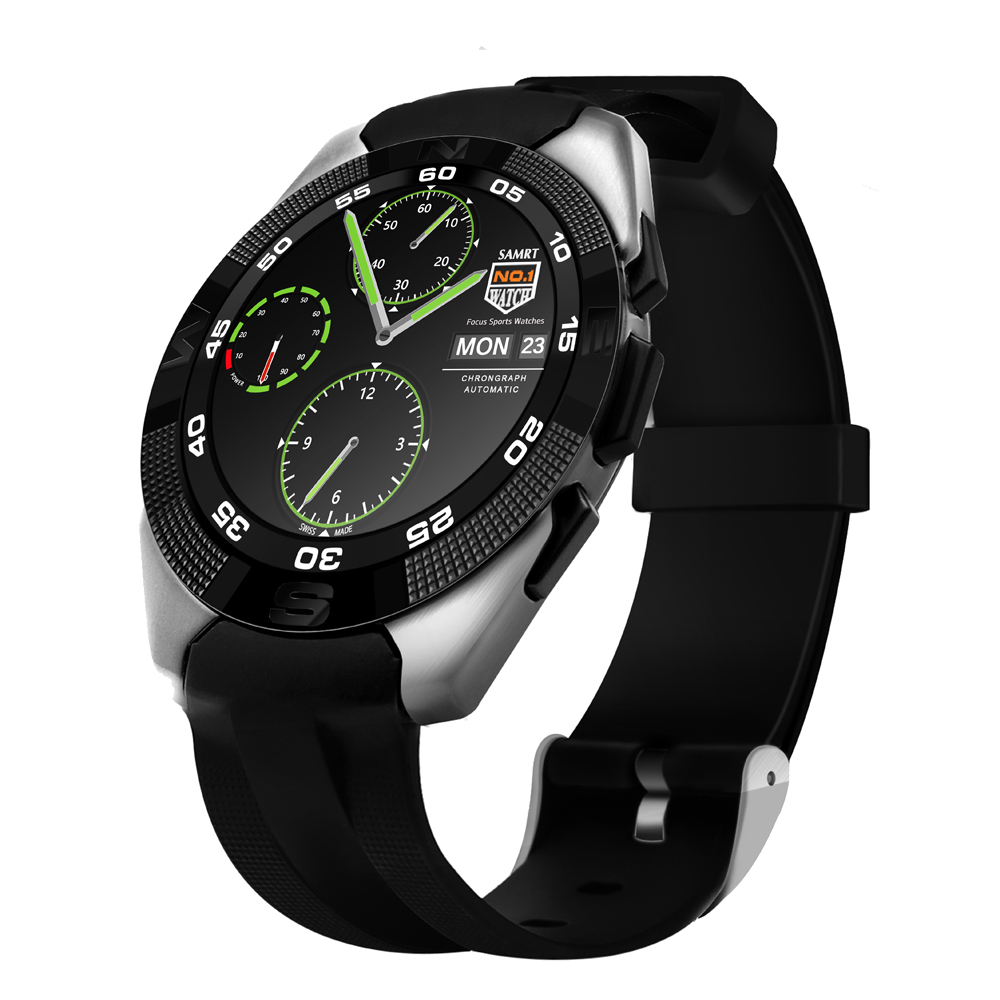 No.1 G5 smartwatch features a 1.2-inch OLED display for displaying all the health related data and other stuff like reminders, notifications etc. It is powered by a MediaTek MT2502 chipset aided by 128MB RAM and 64MB ROM. It can be connected to your smartphone via Bluetooth 4.0 and is compatible with all smartphones running Android 4.3 and above and iOS8 and above. Following are the features of this smartwatch:
heart rate monitor
pedometer
sedentary reminder
activity tracker
step counter
energy tracker
remote camera function
remote music function
notification reminder
notifications for calls and messages
notifications from apps like facebook and Whatsapp
sleep monitor
Read More: Check out the Epic Back to School Sale on Gearbest!
It is fueled by a 380mAh battery and comes equipped with an intelligent power saving mode. It gets fully charged in just 2 hours and offers a standby time of 72 hours.