There is no doubt that the Galaxy S7 is maybe the best device of 2016 but this doesn't mean that cheap devices can't compete with it. Ok, not in all areas but still, there is room for comparison. This is the case with the UHANS A101, the super cheap tribute to Nokia device.
The company uploaded yesterday a video comparison, comparing the displays of the two smartphones. Firstly, there is a short comparison of the dimensions which are about the same for both devices as well as the back panel that for UHANS A101 is fingerprint-proof while the Galaxy S7 is full of smudges. We have previously told you about the back panel of the A101.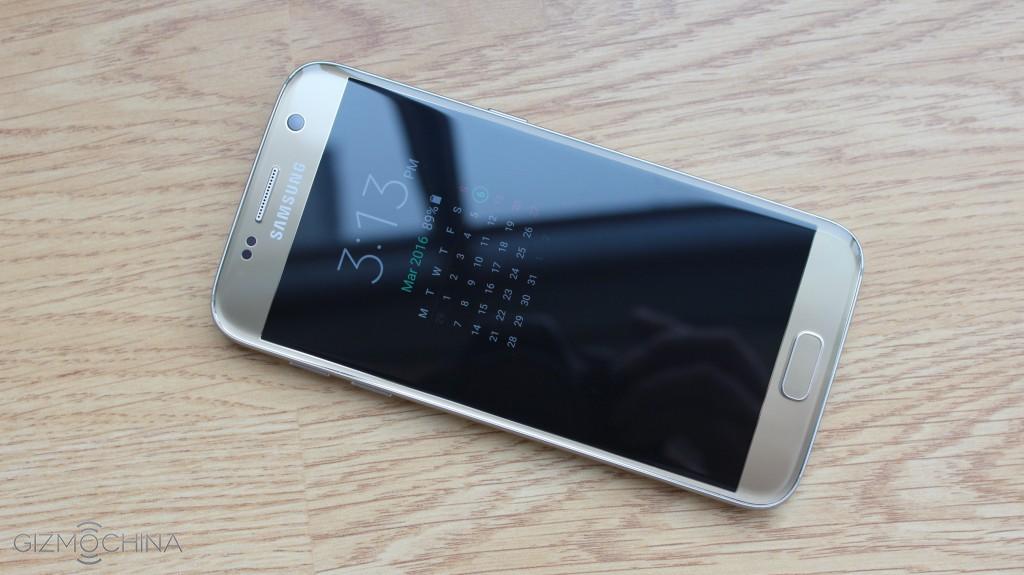 On with the video, we can see a video playback on both devices and it seems that the almighty Super AMOLED panel of the S7 is not without competition. Apart from the black color that is a bit grayish on the UHANS as it carries an LCD panel, all other colors seem more natural on it. The over-saturated colors of the AMOLED displays are still there. Of course, the test was filmed in the dark and we don't know how the UHANS performs under sunlight. It would be another interesting test.
Agreed, the Galaxy S7 is far better device that the UHANS A101, but if you consider its tenfold price, the difference is not that big. The A101 is on limited presale at the moment, and you can preorder it from here for $59.99 ($10 discount included).