Oxygen 3.1 (Marshmallow) Community Build for OnePlus X Released and Hydrogen OS 2.5 for OnePlus 3 Announced.
by Habeeb Onawole Aug 23, 2016 2:36 am0
Almost a year after it's release, OnePlus is breathing new life into the OnePlus X by announcing the release of Oxygen 3.1 Community Build which brings Android 6.0 Marshmallow to the smallest OnePlus phone.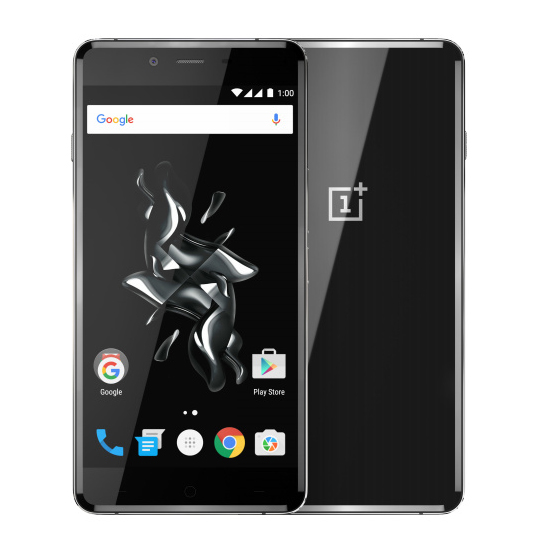 While it may be a little late in coming as Google officially released Android 7.0 Nougat yesterday, the announcement might spur some folks who don't want something big to pick up the device.
OnePlus community builds are similar to beta releases before the final and official release. As with all beta releases, there are always issues that haven't been ironed out. OnePlus says users may experience issues like network stability in select regions, third party apps compatibility, and language localisation.
OS 3.1 will bring new features like new icon packs, a new wallpaper picker, new customisation for the alert slider, and changes to Shelf UX, apart from the default marshmallow ones. It will also come with new apps (OnePlus Music and OnePlus Gallery) and August's security patch.
If you are interested in flashing the community build on your phone, you should check the instructions OnePlus has put together here.
Hydrogen OS 2.5 for OnePlus 3
The OnePlus X isn't the only phone that will be getting a new update. A Canadian official has announced the upcoming release of Hydrogen OS 2.5 for the OnePlus 3.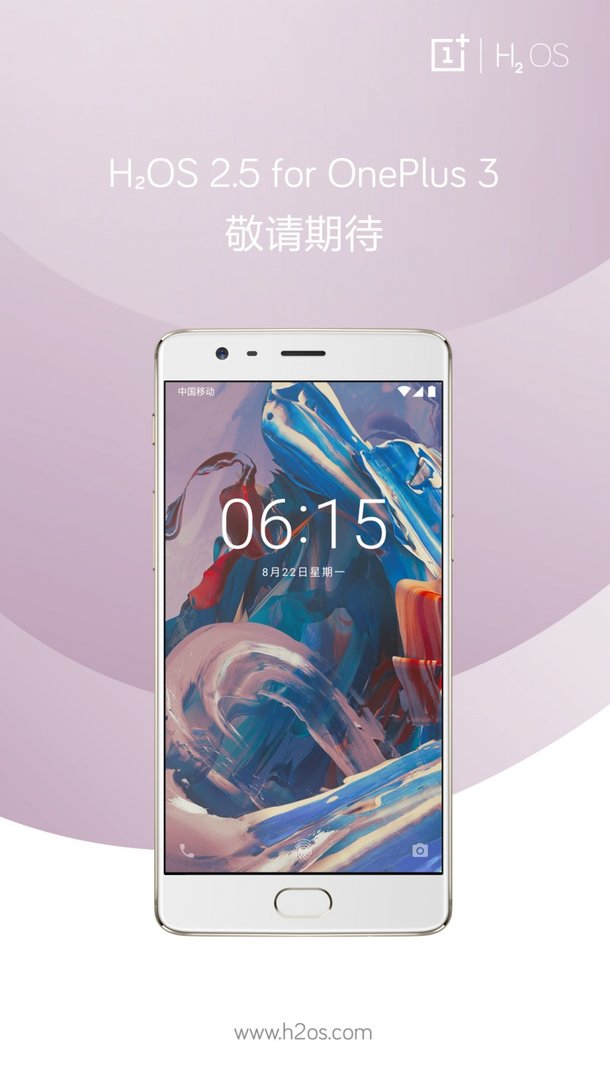 If you remember, back when the OnePlus One was released, the company announced that there will be two operating systems for the phone. Hydrogen OS for the Chinese variant and Oxygen OS for the international version.
RELATED: OnePlus to Close Beijing and Shanghai Stores
The new OS is expected to bring in a ton of features and design changes. While some have expected OnePlus to merge both operating systems, this announcement doesn't seem like they have any plans to do so.
There is still no date on official release, but we will get you updated once we know.