Beautiful Elephone S7 Backcover Revealed in Blue (Video)
by Dimitris Economou Aug 30, 2016 10:14 am1
As the margins for originality in design keep getting narrower and narrower, smartphone manufacturers are doing their best to present something different in terms of design language. This is the case with the Elephone S7 and its beautiful backcover that the company revealed yesterday.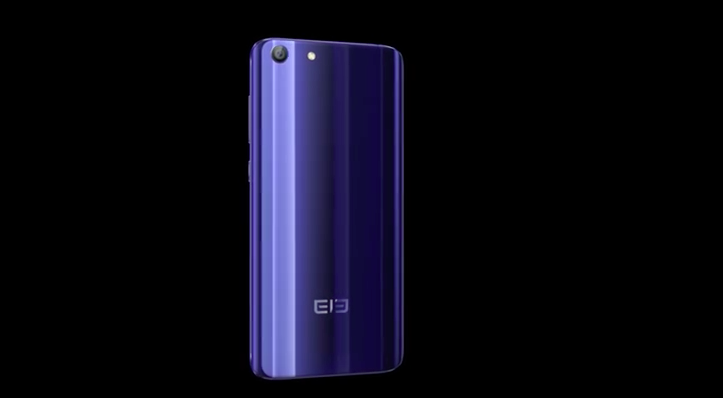 The video that was yesterday uploaded on YouTube by Elephone, shows off the magnificent rear shell that features a dark blue shell that reflects light and creates blue flows. Although it seems to be made out of glass, the material used is PVC which is formed after a 15 – layer composite materials process technology. This should make the cover a bit more durable than one made out of solid glass.
This process is divided into 15 layers of silk screen printing ink layer, multi-layer optical coatings, 3D lithography layer, OCA glue, AR optical antireflective layer and so on. The 15-layer craftsmanship and light-catching rear shell makes the Elephone S7 stand out from the crowd.
What do you think of the Elephone S7 rear cover? More information please visit Elephone official site.