ZUK Z2 & Z2 Pro Now Available At Discount From Tomtop (Coupon Inside)
by Dimitris Economou Aug 30, 2016 8:47 am2
ZUK Z2 and Z2 Pro are the two new hits of the Lenovo subsidiary company, ZUK. After last years' success of the Z1, this year the company made a step forward by adding the latest and greatest in terms of hardware. Both versions carry the same processor, Qualcomm's flagship SD820 SoC but are different in display size, RAM and internal storage. The Z2 features a 5″ FHD display with 4GB RAM and 64GB of internal storage while the Pro version features a 5.2″ FHD display along with 6GB RAM and 128GB of internal storage.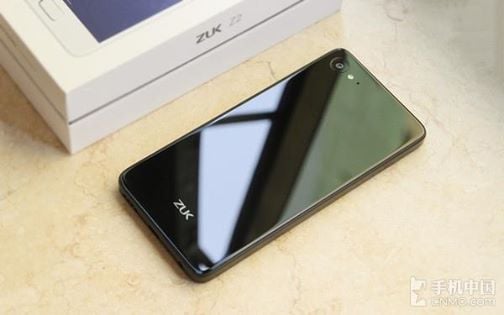 The price of both devices had been a bit high for a while although the company's official price is very competitive. This is not the case with the promotion that TomTop is running right now, as the two devices come at $256.99 and $412.99 respectively. In addition, there are two extra coupon codes that bring the price even lower. For the ZUK Z2 you can get an extra $10 off using the coupon TTZUKZ2 and for the ZUK Z2 Pro an extra $5 off using the coupon TTZUKZ2PRO.
You can find the offers by visiting this link for the ZUK Z2 and this link for the ZUK Z2 Pro.