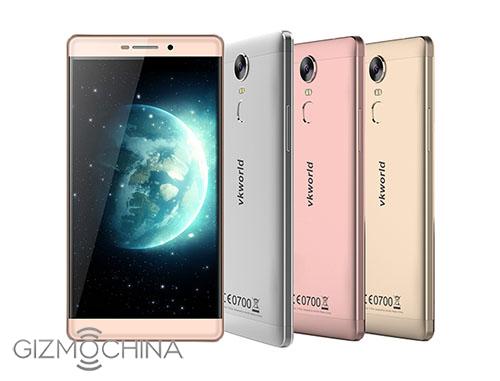 As already known, Vkworld T1 Plus Kratos is a 6-inch phablet with many advanced display technologies. To balance the power consumption of this huge screen, Vkworld has put a Sony 4300mAh Li-polymer battery into the 7.9mm slim body of T1 Plus Kratos to ensure battery life will not be a problem for its owner.
Nowadays, mobile phone battery can be classified into 2 types: Li-ion battery and Li-polymer battery. The battery on T1 Plus Kratos belongs to the second category. Li-ion battery has been used for a very long time. The technologies of Li-ion battery are very mature and advanced. On the other hand, Li-polymer battery, although it is not the newest technology, it still got more advantages over Li-ion battery:
| | | |
| --- | --- | --- |
| | Li-ion battery | Li-polymer battery |
| Chances of liquid leakage | Likely | never |
| Chances of explosion | Likely to explode when overcharged | Safe from explosion |
| Aging | Loses its actual charging capacity over time | Does not lose its charging capacity as much as Li-ion |
| Price | Cheaper | Expensive |
| Charging duration | Longer charge | Shorter charge |
| Weight | Little heavier | Light weight |
| Size | Thicker | Slimmer |
| Ability to bend | No | Almost 90 degree |
| Capacity and voltage | Lower | Higher |
In addition to the large battery capacity, T1 Plus Kratos also supports MediaTek Pump Express fast charging that for large batteries, it is a required feature in order to charge them as much possible in the least time possible.
Below, you can see a chart with the battery life times achieved in various categories. Add to that the optimum discharge when in standby with the help of Android 6 feature, Doze(loses 1% every 8 hours).
By the way, the packing box of T1 Plus Kratos is actually a VR box. You can assemble the box under the instruction and enjoy lots of VR resources like you do on Google Cardboard.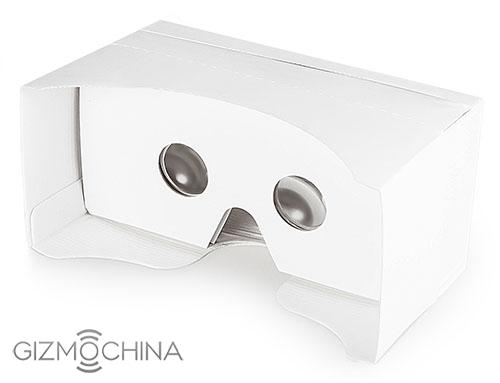 And last but not least, the rear camera on T1 Plus Kratos is a 13MP shooter from Sony and the 8MP front camera comes from OV.
The device is expected to hit the market any day now and its rumored price is $149.99. More info can be found on the company's official website and Facebook page.