Unofficial Build Of CM14 Based On Android 7 Nougat Available For Redmi Note 3 (SD Model)
Xiaomi Redmi Note 3 is one of the most popular affordable smartphones right now and is available in both Snapdragon and MediaTek variants. A few days back, Xiaomi's developer team released the Android 6.0 Marshmallow based Global Developer ROM for Redmi Note 3 Snapdragon version. Android 7.0 Nougat is the latest version of Android and only a couple of devices are running on it right now. That being said, an unofficial build of CyanogenMod 14 based on Android 7.0 has surfaced on developers community website XDA for Xiaomi Redmi Note 3 Snapdragon variant.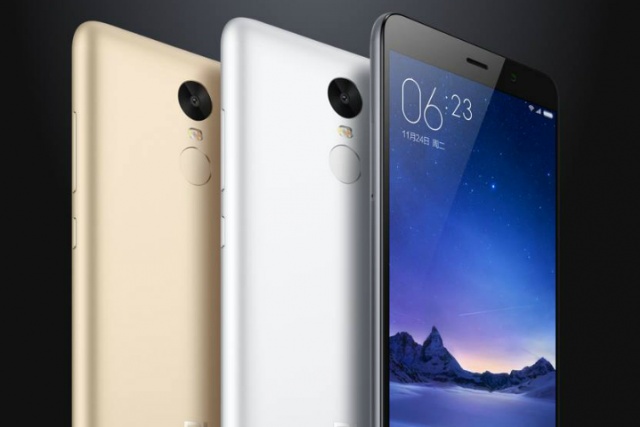 CyanodenMod 14 is in the alpha stage and is currently under development so there might be some bugs and issues. As for the unofficial CM14 build for Redmi Note 3 Snapdragon, the ROM is working fine with features like WiFi, Bluetooth, Audio, Camera (only photos), GPS, fingerprint scanner, and other basic things. Some features are not working because of device's or Cm14's limitations. One such feature is the video recording which is not working as of now. Some users have also reported that they are not able to capture photos so it is quite clear that this build is not stable yet.
Read More: Redmi 3 Pro vs Redmi Note 3 Pro: The Pro Versions Compared
CyanogenMod 14's stable version for Xiaomi Redmi Note 3 Snapdragon will be coming soon but if you want to test the features and play around with CM14 then you can download and flash this unofficial build. But remember that it not stable yet and cannot be used as a daily driver.