Xiaomi Refutes Claims Of Loading Adware & Spyware On Its devices
Xiaomi smartphones have gone on to become wildly popular in past couple of years with consumers from around the world. Time and again several accusations have been leveled against the Chinese device manufacturer for loading the devices with adware, spyware and other malicious software in the past and every time the brand has provided and explanation and refuted the claims. Now a computer science student from Netherlands, Thijs Broenink has again accused of Xiaomi of pre-loading adware on its devices.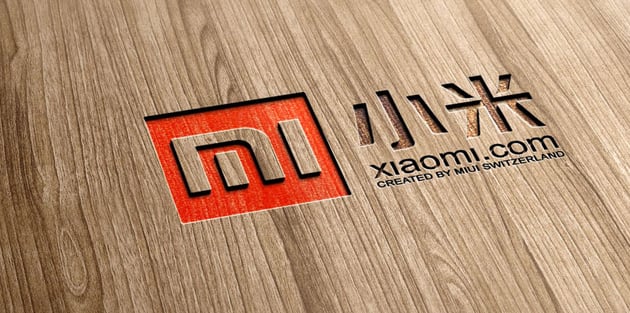 Thijs Broenink stated that an app "AnalyticsCore.apk" keeps running in the background at all times and via this app Xiaomi can install any app on your smartphone without you even knowing that. According to him, if you choose to delete this app then it re-appears on its own and keeps checking for updates from Xiaomi servers every 24 hours and downloads the update without you knowing anything about it. Further, it sends all the information to Xiaomi.
Xiaomi responded to these allegations by stating , "AnalyticsCore is a built-in MIUI system component that is used by MIUI components for the purpose of data analysis to help improve user experience, such as MIUI Error Analytics. As a security measure, MIUI checks the signature of the Analytics app during installation or upgrade to ensure that only the APK with the official and correct signature will be installed. Any APK without an official signature will fail to install. As AnalyticsCore is key to ensuring better user experience, it supports a self-upgrade feature. Starting from MIUI V7.3 released in April/May, HTTPS was enabled to further secure data transfer, to prevent any man-in-the-middle attacks."
Read More: Xiaomi Refute Claims by French Magazine that It is in Decline
From Xiaomi's clarification on the issue, we are able to deduce that, "AnalyticsCore.apk" sends usage reports to Xiaomi to improve the user experience. Further, it does check for updates from Xiaomi servers and the app is updated only if it is from the official source but if it is from any other source then it won't be installed.