Google Pixel Rumored to Cost $649, Pixel XL Will Be Costlier
Google Pixel's speculations are rife and new rumors and renders are making their way to the internet almost every day. In past couple of days, specifications and features of these upcoming smartphone have surfaced about which you can read here in detail. Now, new rumors have emerged which suggest that Google Pixel will carry a price tag of $649 (4328 Yuan) and the high-end model Pixel XL will come with a more hefty price tag. Read on to find more.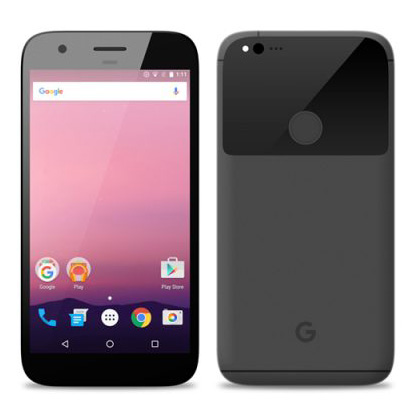 Google Pixel is going to be announced soon and it is capturing all the attention from around the globe. Google will be launching two phones which include an affordable Google Pixel and a high-end Google Pixel XL. While Pixel is rumored to carry a plastic design and will be sporting a smaller display, Pixel XL is rumored to feature a larger display and will be making use of premium metals in its design.
Read More: Pixel XL May Be Google's Most Expensive Phone
Earlier some rumors suggested that the high-end Google Pixel XL will be priced at $649 but the new rumors put it the other way. Further, Google Pixel is expected to debut in two storage variants with basic model packing a 32GB of storage and a price tag of $649. So it is logical to say that the higher-storage variant of Google Pixel will be priced higher which subsequently puts the price of Google Pixel XL much higher than we expect. As of now, we can not authenticate these rumors so you better take these with a pinch of salt.