Ulefone Give Away Gifts with every Ulefone Power
by Dimitris Economou Sep 22, 2016 9:31 am0
Ulefone is now having a giveaway on their official site. From September 22 to 28, if you buy an Ulefone Power, you can win! The gifts are not much, but they are very useful. Charging Stations are waiting for Ulefone Power buyers to win them!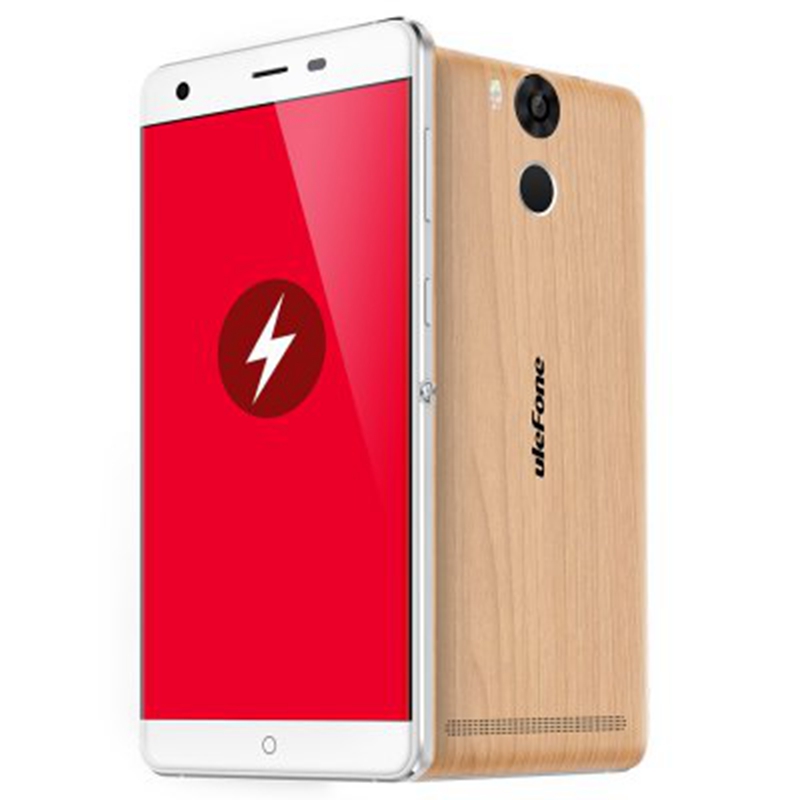 Consumers who buy Ulefone Power from Ulefone retail partners can join the promotion. When buy the device, just enter this page and submit your email address and order ID. From September 22 to 28, Ulefone will randomly choose 6 winners everyday. Each one's gift will be one of 3 multi-port chargers offered by Ulefone's sponsor, Qicent. Then, all the 42 lucky buyers will see their gifts sent out on October 7.
Furthermore, during the giveaway, Ulefone's retail partner TopTek will offer special price of $143.99 to sweeten the deals. Finally, Ulefone Power's specs include a 6.050mAh battery, MTK6753 chipset, 3GB RAM, 16GB storage, and 13MP Sony IMX214 camera. Below you can see a battery test of the device. The battery is huge indeed!