Could Xiaomi Mi5S come with a curved display variant?
by Dimitris Economou Sep 26, 2016 7:39 am1
Xiaomi will hold an event to announce the Xiaomi Mi5S tomorrow. It will announce some other products too, but the most important will be its new flagship smartphone.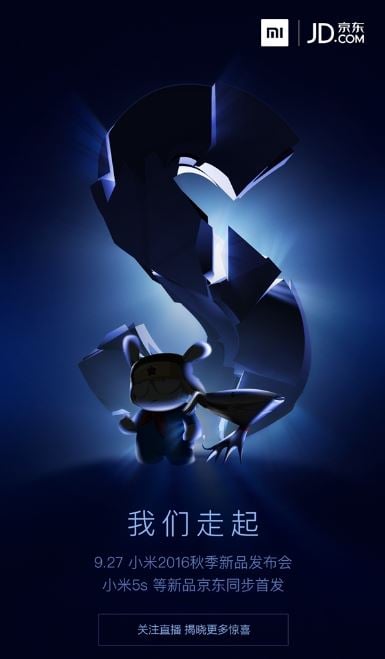 According to the current officially released trailer, Xiaomi Mi5S will feature a glossy black ceramic version. It will be equipped with Snapdragon 821 SoC and dual camera, ultrasonic fingerprint recognition and 3D Touch function. Rumors say that it will feature a curved screen design. But latest news say that Samsung does not provide Xiaomi with curved displays. So, will the new device lack a curved display?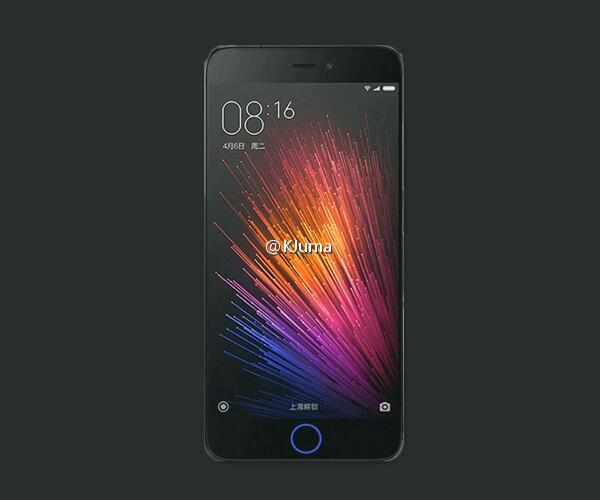 Another industry analyst, Sun Changxu, said that apart from Samsung, LG also has curved OLED screen. Suggesting that Xiaomi is possible to use LG's curved screen, Xiaomi Mi5S is still expected to use curved screen design.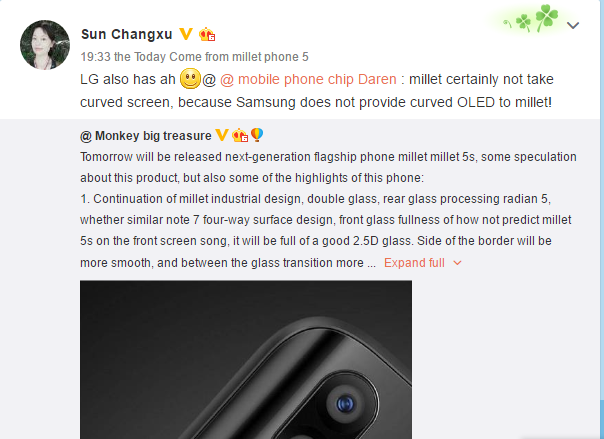 While the industry has made a lot of Mi5S forecast, the real design and detailed specifications will be officially announced at tomorrow's press conference officially. It is worth mentioning that the device will be available for sale one day later, on September 29.