Elephone S7 / R9 will appear on HK Global Sources Mobile Electronics Exhibition
by Dimitris Economou Sep 26, 2016 5:57 am19
Annual HK Global Sources Mobile Electronics Exhibition will start at the end of October. And of course, Elephone will be there to exhibit all of their new smartphones and peripheral products. Visitors will have the opportunity to get their hands 0n Elephone S7, Elephone R9 and Elephone C1. Elecam 360, the panoramic camera will also be present.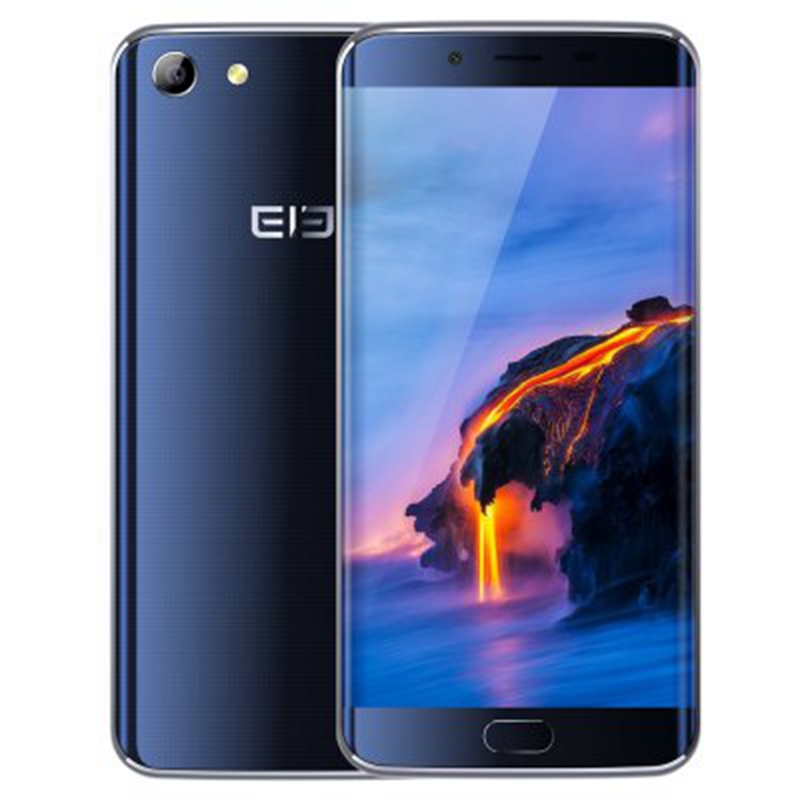 Besides the mentioned products, some other peripheral products will be demonstrated. Elephone EleEnterGame Keyboard Series, Fingerprint U-Disk EleSecret and more. Of course, the super ELEWhisper noise-cancelling earphones could not be absent, as well as QC 3.0 Power Bank and some other mystery products.
Remember, the Elephone S7 features the beautiful blue color and the R9 a glass covered fingerprint sensor and super narrow bezels. As for the ELephone C1, rumors talk about an all-metal device with super fast fingerprint sensor and affordable price. Future will tell if the rumors come true. Until then, you can visit the exhibition to take a look to what Elephone has in its portfolio.