Xiaomi Announces Xiaomi Mi TV 3S With 65-Inch 4K Display, Priced At 5999 Yuan
Xiaomi's conference is going on in full swing and the brand has announced the first product which is an upgraded and enhanced Mi TV 3S. In fact, there are three variants of Mi TV 3S that Xiaomi has announced for the year 2016. The high-end variant is Mi TV 3S Home Theater  Version which is priced at 5999 Yuan ($900). After that, there is Mi TV 3S Standard Edition which is priced at 4999 Yuan ($750) and then there is the base model which is priced at 3499 Yuan ($525). Read on to find the details.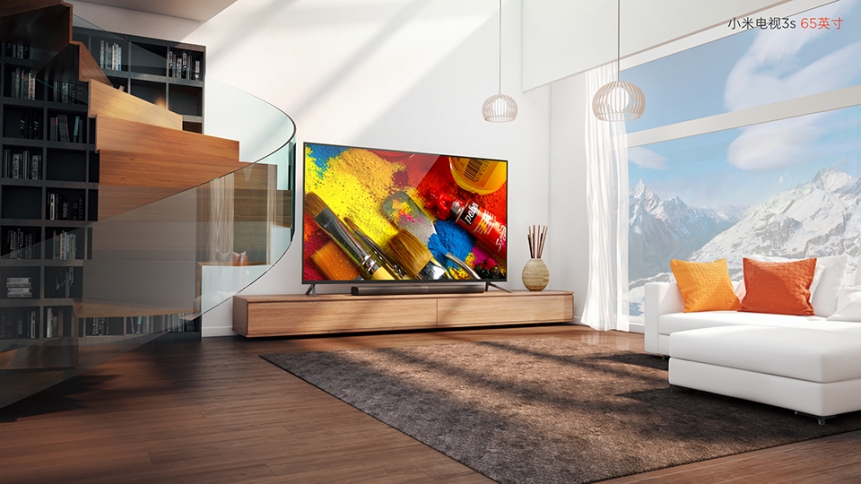 Mi TV 3S makes use of a new metal body design, aluminum alloy frame, color anodizing, decorative textures and double diamond cut at 45 degrees design. It is 9.9mm thick at the least and 37.6mm thick at the most.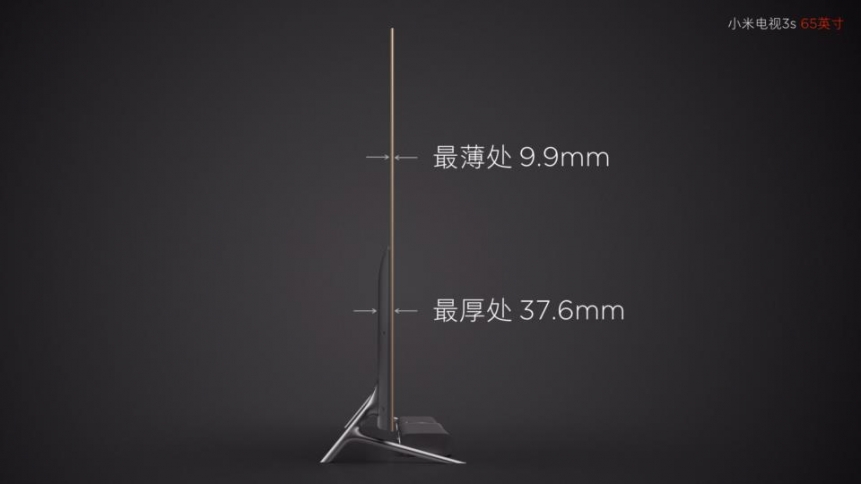 Let us discuss Mi TV 3S Home Theater Version in detail now. Mi TV 3S Home Theater version comes equipped with surround sound technology and the highlight of this TV is the 65-inch Samsung True 4K display. A newly designed subwoofer system, a volume chamber that increases the sound by up to 75%, 2.25-inch full range surround sound speakers, stunning bass, amazing treble, and wireless 5G connectivity are part of its arsenal. This will redefine the way we look at smart TV these days.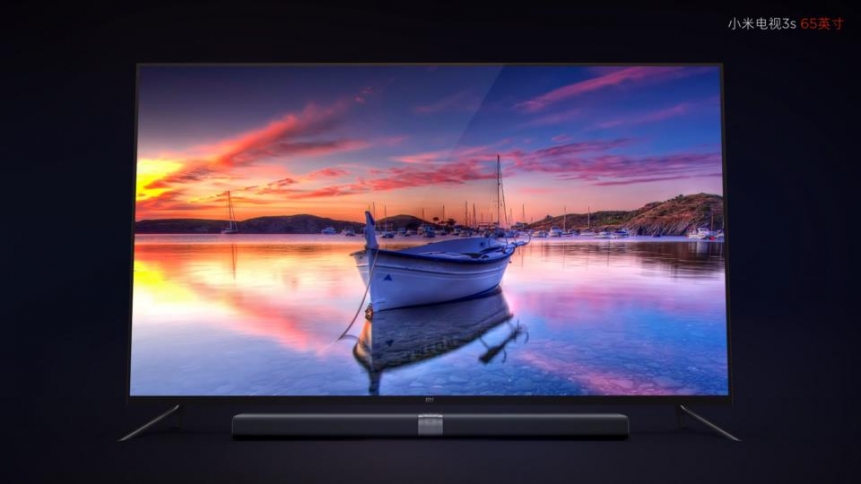 Next is Mi TV 3S Standard Edition. Just like Home Theater Version, it too flaunts a 65-inch Samsung True 4K display aided by 5th generation HD engine supporting HDR. It supports DTS surround sound and hardware decoding as well.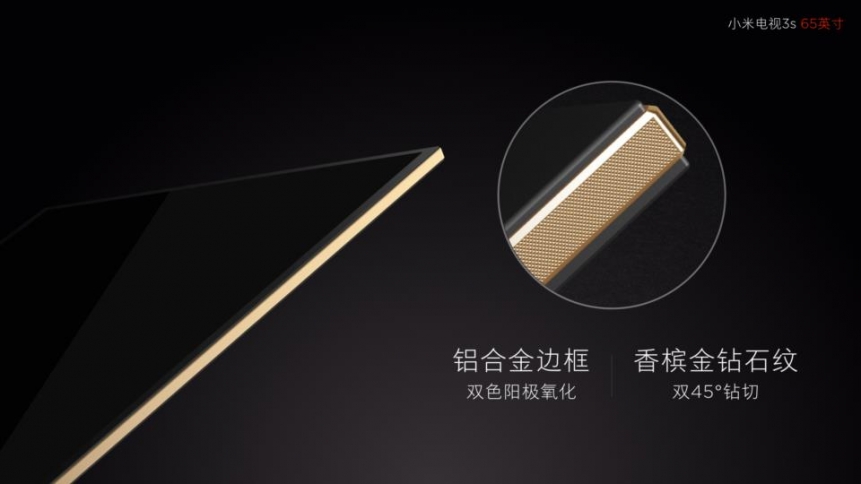 Read More: Xiaomi Mi TV 3S Announced With 43-inch Display At 1799 Yuan ($277)
At last, there is Mi Tv 3S which flaunts a 55-inch display. Full information about this model is not available right now other than the price. We will update very soon. You can check out more images of Mi TV 3 S below.