Xiaomi Mi 5S Teardown: What Lies inside the $300 Flagship?
The Xiaomi Mi 5S and 5S Plus officially opened for sale today online and really the progress has been rapid. The device released a few days back wowed us with the beautiful design, well packed flagship specs and as an icing on the cake, it  clutches an ultra cheap price tag of 1999 Yuan ($300) for the base variant.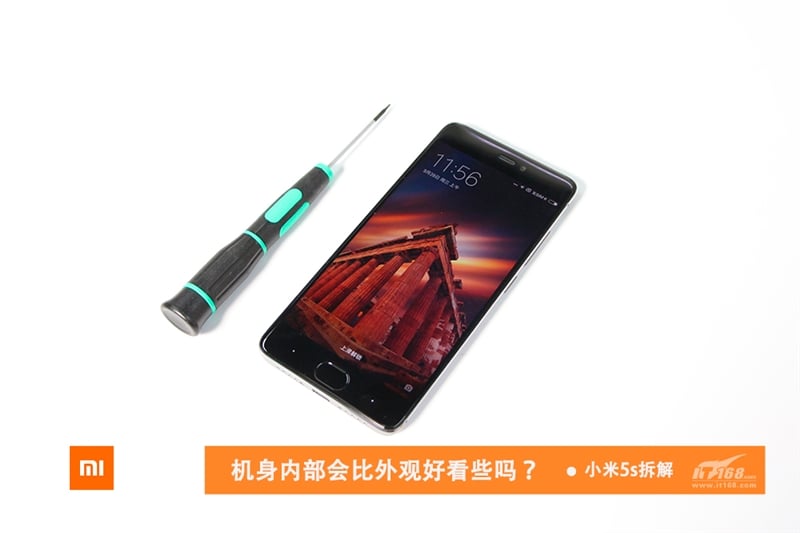 We have been following the device right from the launch, to its first unboxing and even before that we have had the opportunity of seeing sample images shot by the device's camera. Now images from what should be the device's first teardown have emerged, brought courtesy of the guys at IT168.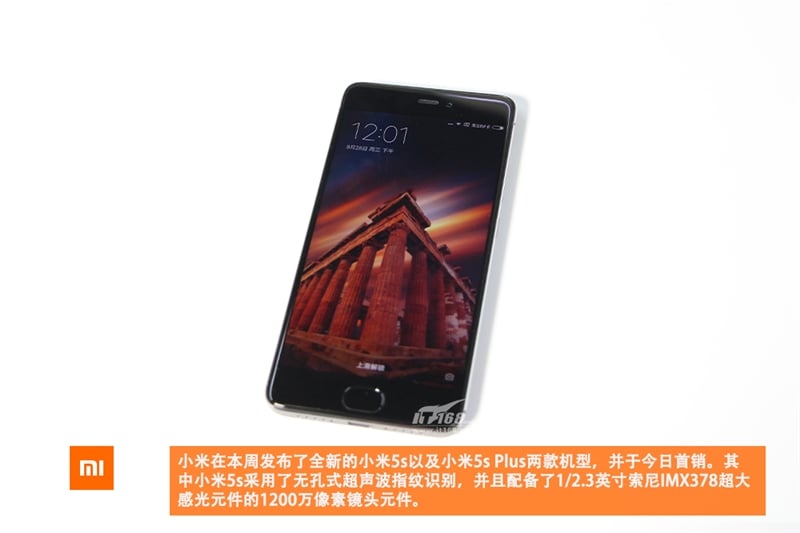 The Mi 5S features a number of innovative, new technologies of which the most prominent is the under glass ultrasonic scanner. There is also an all new 3D Touch pressure sensitive display, custom bright display. Apart from that, the Mi 5S makes it out as just the third device released so far to come equipped with Qualcomm's latest Snapdragon 821 chipset clocked at 2.15GHz. Xiaomi crammed all these and more inside the Mi 5S and still made its price $300! Isn't that wonderful?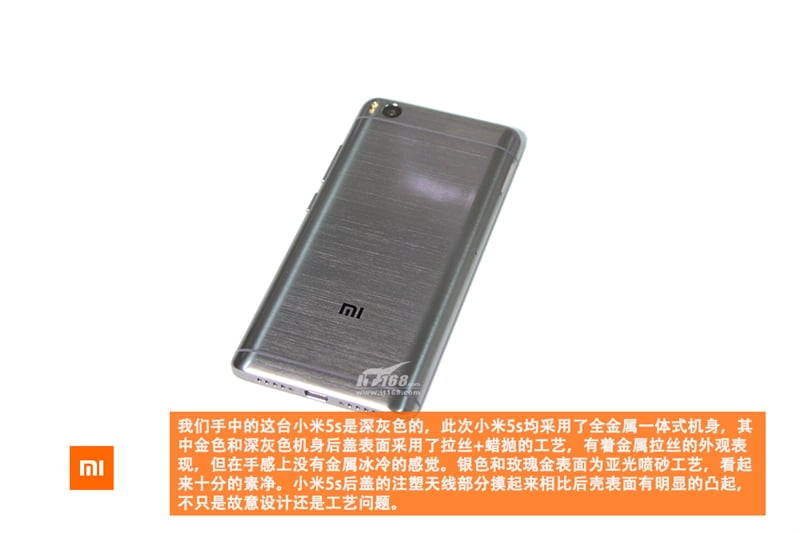 For sake of clarity, the tear-down is that of the higher Mi 5S version sporting a 4GB RAM + 128GB of built-in storage. The device that is being dismantled comes in gray and we should add at this point that the   process was carried out by professionals so please don't attempt it at home of you get a unit of the Mi 5S.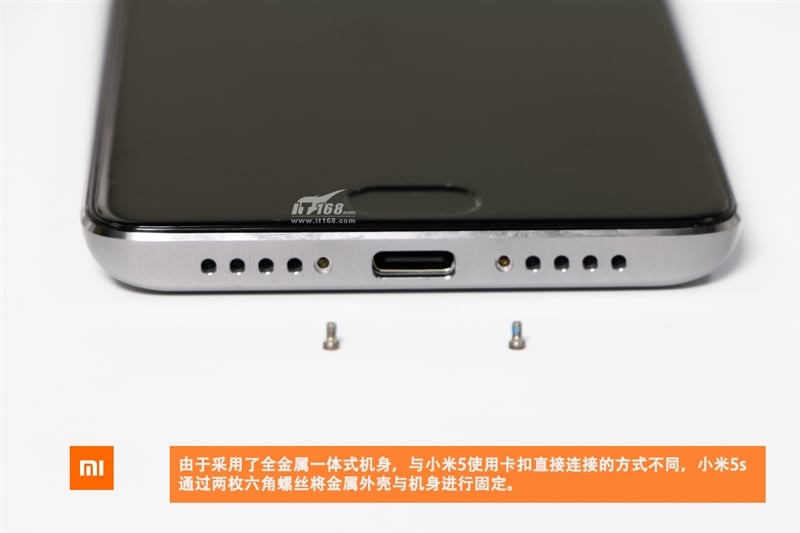 Going on, the tear-down reveals the 4GB RAM supplied by SK Hynix, the non-removable 3200mAh battery from Scud and the 2.3 inches Sony IMX378 sensor which is quite huge as well as the other components inside the flagship. Due to the design, Xiaomi had to sacrifice the infrared as well as optical image stabilization but that doesn't remove a thing from the Mi 5S.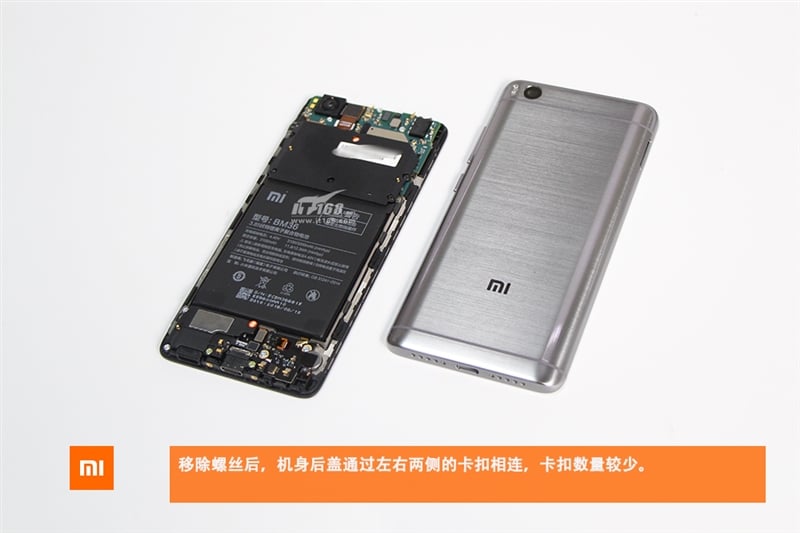 In all, the Mi 5S comes in studded both on the outside looks and even inside, the components look solid and the device also comes in as one that should be easy to fix in the event of damage. You can check out the entire tear-down images from down below.