Xiaomi Mi 5S Silver $89 off at Banggood (coupon)
by Dimitris Economou Oct 7, 2016 10:14 am3
Xiaomi Mi 5S entered our life about a week ago. Xiaomi announced its new flagship with all the bells and whistles it could. Besides the device that is indeed impressive, its pricing is impressive too. For only $300 you get the top device of one of the top Chinese manufacturers. As always, if you don't live in China, you are unlucky. The pricing on online retailers sky-rocketed with an extra $100-$150 added on top of the official price.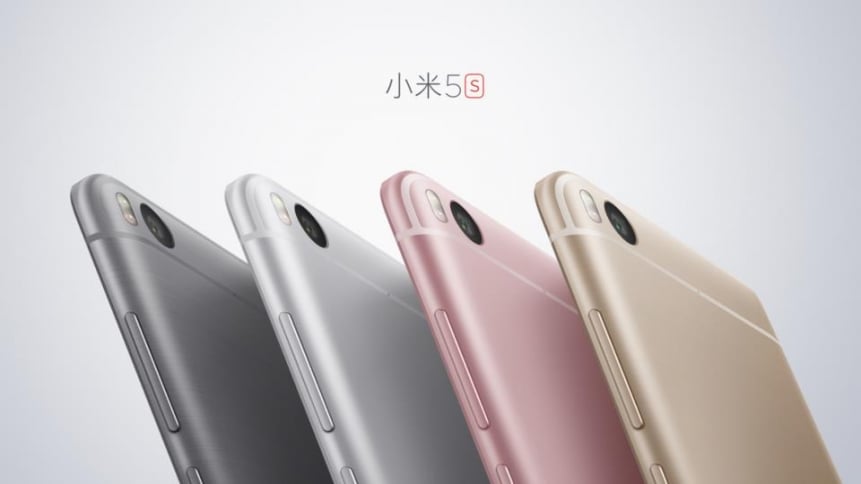 Luckily, some retailers have already started to make offers and discounts. That said, you can now get the Xiaomi Mi 5S for $320 at Banggood. With the use of coupon mi5s20, you get a 20% discount. This means $86 off, bringing the price closer to the official. The offer is about the 3GB/64GB Silver edition.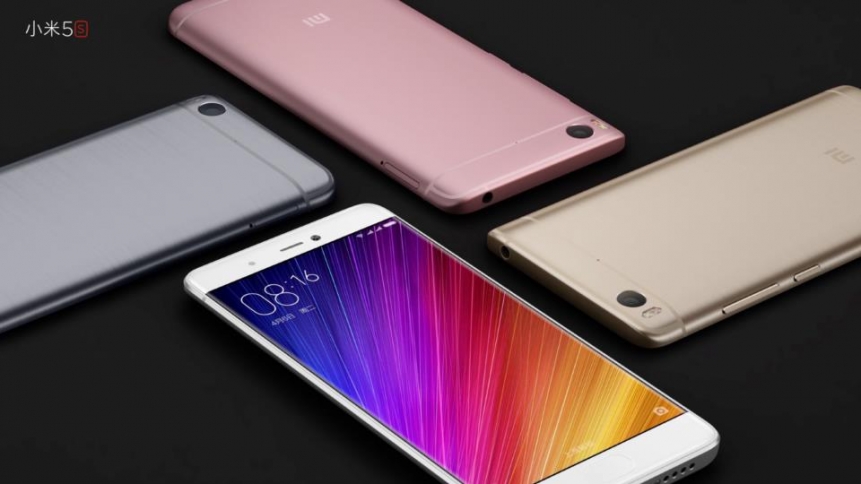 The device features the powerful Snapdragon 821 chipset, which is the upgraded version of the already powerful Snapdragon 820. Then there's LPDDR4 RAM and 64GB / 128GB UFS 2.0 high-speed memory on the device. There will be two variants: 3GB + 64GB and 4GB + 128GB. The display is a 5.15″ custom high-brightness 1920 x 1080p with brightness up to 600 nits. Also, the bigger model features pressure sensitivity like the iPhone. For the full specsheet you can check our thorough article here.