Android 7.1 Will Start Rolling Out To Nexus Phones This December
Nexus series of devices are always the first ones to get the latest flavour of Android version since the beginning of Android development. This year is going to be no different. While most of the devices are still running on Android 6.0 Marshmallow, Nexus devices are running on Android 7.0 Nougat. The recently released Pixel phones are in fact running on a newer version, Android 7.1. And now, we know that Android OS's next update, Android 7.1 Nougat, will be arriving in December for Nexus devices but with a catch.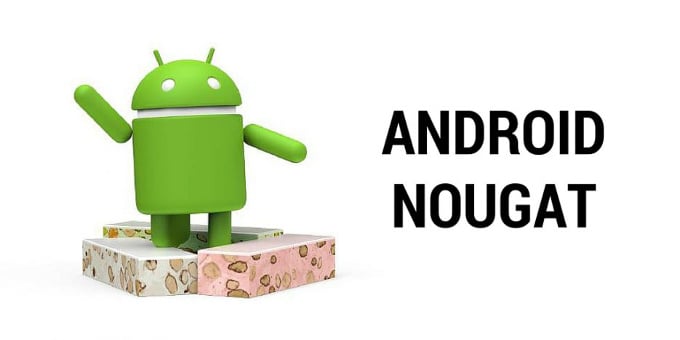 News reports have surfaced which suggest that Android 7.1 beta version will be hitting the Nexus 5X, Nexus 6P and Pixel C towards the end of this month. The stable version of Android 7.1 will be available sometime in December for the supported devices.
The devices that will be getting the Android 7.1 update are Nexus 5X, Nexus 6P, Nexus 9, Nexus Player and Pixel C and some other Android One supported devices as well.
Read More: Pixel Phones Makes Up for 10% of HTC's Annual Shipment
Though the full list of features that will be added in Android 7.1 is not available right now but some features expected are f.lux-esque Night Light mode, touch and display performance improvements, new storage manager, and much more. That being said, Google Pixel launcher, Google assistant, and some cosmetic features will not be included in the upcoming Android version.