Elephone R9 will feature E-touch 2.0 system on the Home Button
by Dimitris Economou Oct 13, 2016 7:26 am6
Reservations for the Elephone S7 and R9 are open since yesterday and the number of reservations has exceeded 50,000 units by now. The very promising devices have flagship-grade specs. One of the is e-Touch 2.0 that will be available on Elephone R9. As on the S7, the home button doubles as a classic button and as a capacitive button.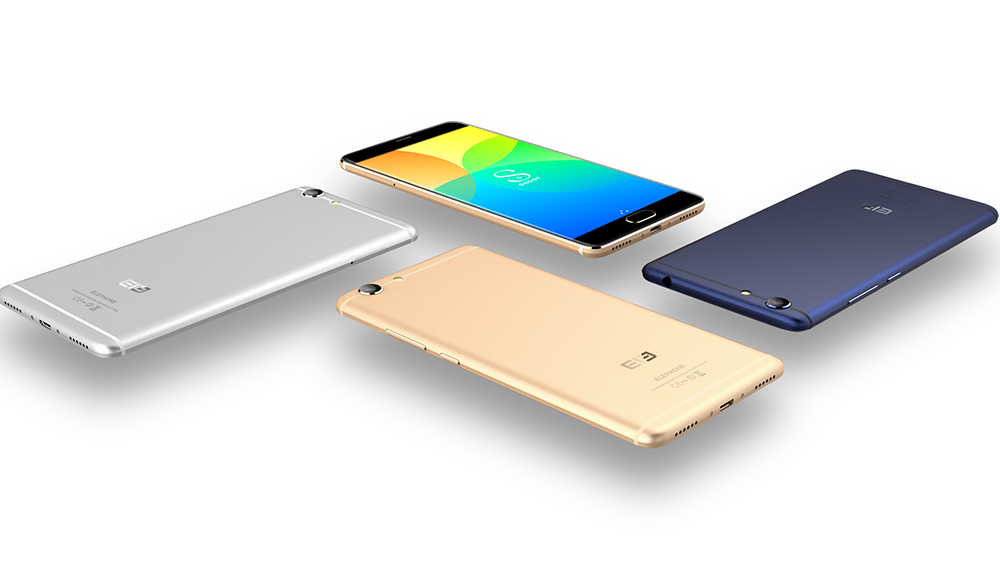 Elephone R9 E-touch 2.0 system
Gentle touch: Back key
Double gentle Touch/Press the Home button once: Home key
Press the Home key twice: Shortcut key
Long press on the home key: Recent taskbars
All E-touch 2.0 features and fingerprint recognition system will be gathered in the front home button, which highlights the powerful function of this home button on Elephone R9. In addition, The R9 adopts glass cover on the fingerprint button that not only enables excellent hand feel, but also identifies fingerprint quickly. The device is equipped with deca-core Helio X20 SoC and has a Slim full-metal body . Lastly, its price starts at $139.99 for the base model with 2GB/16GB.
Book Elephone R9 now for free here. Want to learn more about the device and have a closer look? Join Elephone Official Facebook here.