OnePlus A3010 Gets 3C Certification: Might be OnePlus 3S (Update: CEO Says OnePlus will Stay with Optic AMOLED Displays)
by Habeeb Onawole Oct 13, 2016 2:18 am1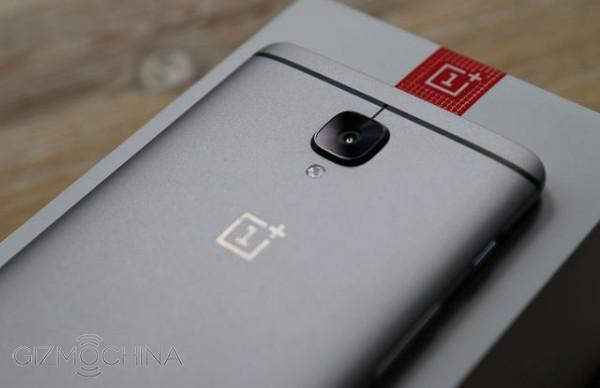 The news of a new OnePlus phone started over a week ago with shortages of optic AMOLED displays for the OnePlus 3 leading to long waiting periods for orders already made. Analyst Pan Jiutang then posted on Weibo that buyers should rather wait for a OnePlus 3S than order a OnePlus 3.
Recent development seems to confirm the OnePlus 3S does exist as a OnePlus phone with model number A3010 has received its 3C certification. The slight change in the number shows that this is a variant of the OnePlus 3 (A3000) and may not be physically different if both are placed side by side.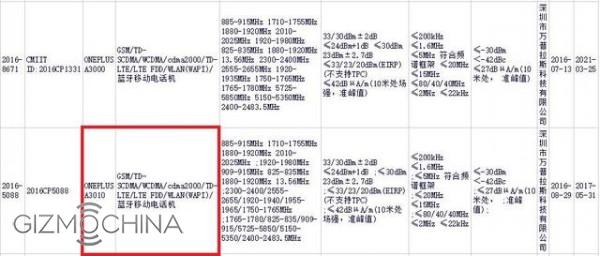 The OnePlus A3010 (3S) is expected to use a LCD display which is easily available and doesn't seem to have ever suffered from short supply. Rumours are also saying that it might come with the new Snapdragon 821 processor. If the OnePlus 3S gets released, production of the original OnePlus 3 may stop. Some owners of the OnePlus 3 are however not happy with the news as they believe, development will shift away from the OP3 to the new device.
READ MORE: Huawei Cuts Price of Mate 8 Ahead of Mate 9 Launch
If you have already ordered a OnePlus 3 and it hasn't arrived yet, will you be happy if the company ships the OnePlus 3S to you instead? Do you think the OnePlus 3S will launch with Android Nougat?
UPDATE: OnePlus CEO, Carl Pei has posted on twitter that the company will be staying with Optic AMOLED displays for the foreseeable future.




Subsequent tweets also mentions that the company is working on making the display better for future generations.
But that means the new OnePlus phone will use an Optic AMOLED display and orders delayed will remain that way unless supply comes earlier than expected.