Xiaomi Mi VR Play Flash Sale at Gearbest, $12.99
by Dimitris Economou Oct 13, 2016 6:36 am0
On the 4th of August, Xiaomi announced a device that had been teased for a long time: The Xiaomi Mi VR Play. Taking inspiration from the Google Cardboard VR, they evolved the design and build quality.  The Xiaomi Mi VR Play uses VR glasses with zipper design and lycra cotton material. Also, the VR headset can be adapted to fit-in smartphones with display sizes ranging from 4.7″ to 5.7″. What's more, the two-way zipper takes into account the position of the smartphone inside the headset and keeps the phone firmly fixed.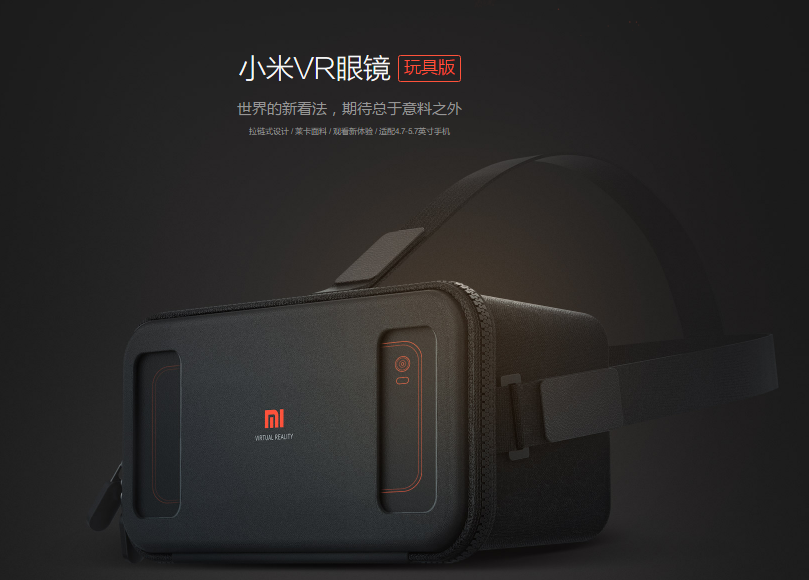 As you can see in this short hands-on, the device is very easy to use. Just unzip the front, place your phone on the flap, raise the flap and zip the case. You can adjust the position of your phone using the dual front openings in front which also double as vents. The headset has anti-slip strips that prevents the phone from jumping around. In addition, rubber strips prevent accidental presses of the home button.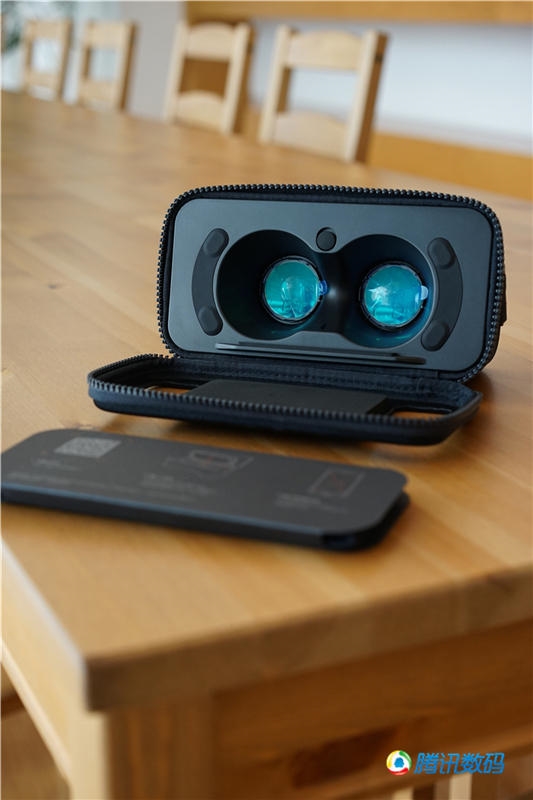 Gearbest is holding a flash sale for the Xiaomi Mi VR Play for only $12.99. The price is valid for 3 days only. At the time of writing, there are only 100 pieces. So, if any of you want to obtain it, just visit the link down below.