Xiaomi Mi 5S 3GB/64GB only $295.99 on Banggood! (coupon)
by Dimitris Economou Oct 14, 2016 9:13 am4
The newly released Xiaomi Mi 5S is the latest wonder from Xiaomi, with premium specs. It may feature premium specs but its price is far from premium. As you know, prices for buyers outside China are always higher than official ones. Thankfully, this seems to be coming to an end. The official price of the Mi 5S is $300 but you would have to pay extra $80-$90 if you are not in China.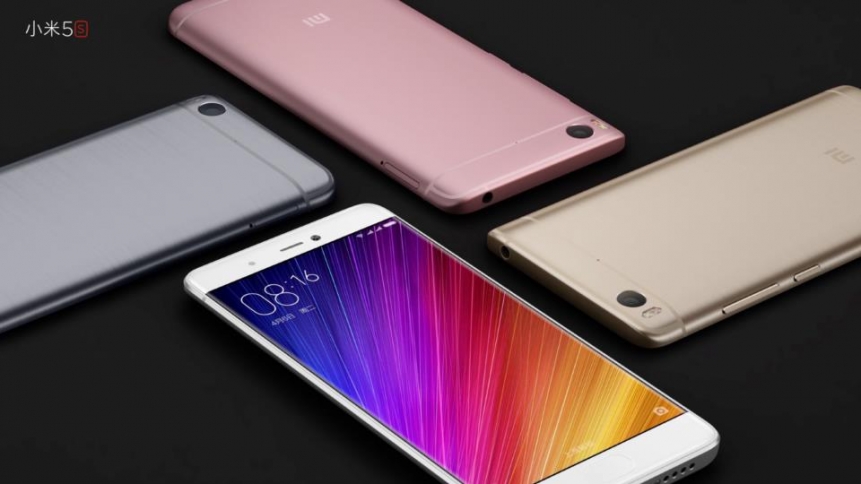 Here is where Banggood steps in. With the use of coupon mi5s20, the price comes down to $295.99, the same as the official. Of course there is a catch. The device isn't in stock right now. It is expected to be in stock on October 31. That's not to much of a delay if you can get it for as low as $295.99.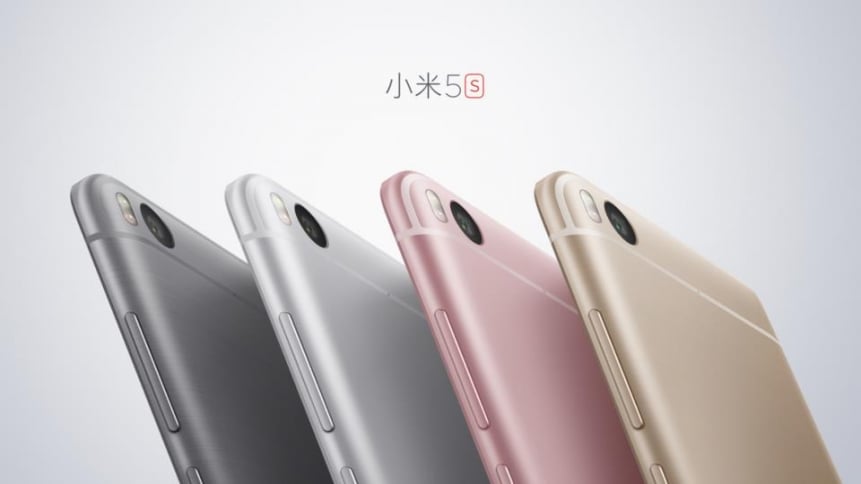 the Xiaomi Mi 5S comes with the latest Snapdragon 821 SoC. Then there's LPDDR4 RAM and 64GB / 128GB UFS 2.0 high-speed memory on the device. There are two variants: 3GB + 64GB and 4GB + 128GB. The latter features pressure sensitive display.
Therefore, if you want to buy the top Xiaomi device for the lowest price so far, go ahead and follow the link below.