Meizu Also Developing a Foldable Display, Patent Filing Reveals
Flexible display is turning to be the possible future of mobile displays considering the rate at which smartphone manufactures are developing concepts  with flexible displays. Samsung, Xiaomi, LG, Lenovo, OPPO and of late Meizu has joined the train.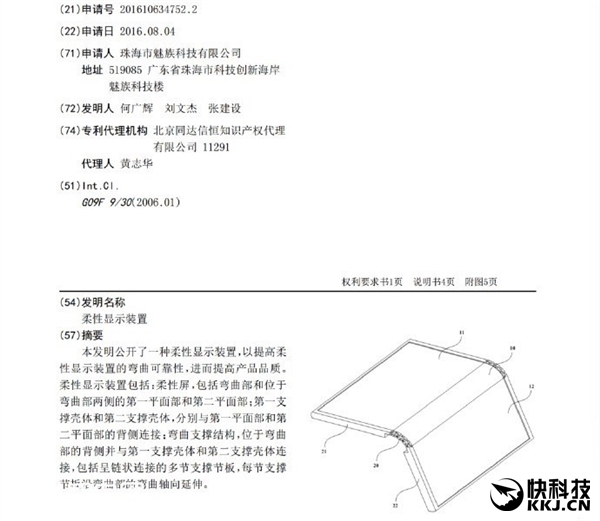 A patent filing made back in August by Meizu has just been spotted online it reveals a device with flexible, foldable display. The patent was filed precisely on August 28 in China with the title "Flexible Display Device with an application number 201610634752.2. From the attached description, we could gather that the device is one with folding display with appearance similar to clam-shell flip phones. The outside of the device is covered by the flexible display in this case.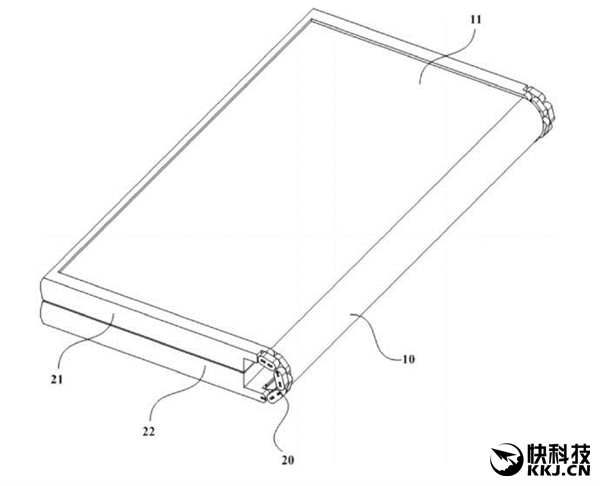 Recall that Samsung filed a patient for a somewhat similar foldable phone with flexible display. The only difference between this and Samsung's own is that the display on this one stays outside while Samsung's stays inside when the flip is covered. It is not clear, though, what becomes of this patent filing as Meizu has not revealed anything about the patent since then.
Read More: Spy Photos of New Meizu M1611 Phone Released
The Xiaomi Mi Note 2 was recently disclosed to be coming with a flexible curved display said to be supplied by LG, even though the flexible display would still be under the rigid glass touchscreen. In addition, Vivo XPlay and Huawei Mate S2 are also rumored by the same source as featuring similar curved flexible display. Perhaps we would be seeing more and more devices with flexible, curved displays in the near future.