Samsung Galaxy S8 Development Delayed Owing To Samsung's Involvement In Galaxy Note 7 Investigation
Samsung Galaxy Note 7 was one of the most anticipated smartphones of the year and Samsung launched this phone with much fanfare a few months back. From what we have seen till now, it seems that Galaxy Note 7 has been a huge disaster for the brand owing to serious malfunctions and exploding batteries. Now, Samsung has recalled the 2.5 million initial units of Galaxy Note 7 to look into the matter of exploding batteries.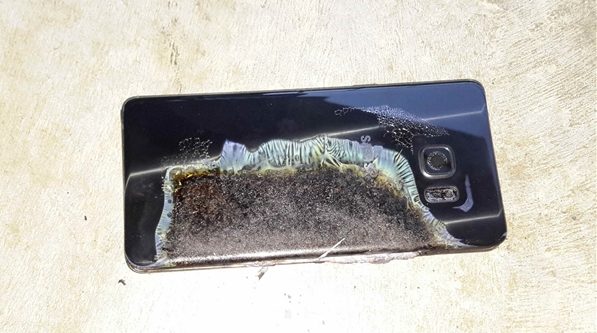 According to some reports, Samsung has incomplete evidence that the battery units produced by SamsungSDI division were to blame for the battery explosion. It has been reported that Samsung executives have seen X-Ray images of batteries protruding from the phone's casing. It is worth mentioning that the Galaxy Note 7 units using batteries made by China's ATL were not having this disastrous issue.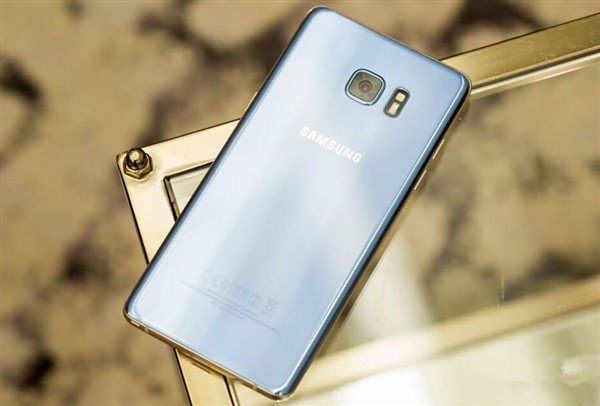 Samsung was fast enough to recall the Galaxy Note 7 units using Samsung produced batteries and replace them which also exploded as well. The second wave of battery explosions has proved Samsung's earlier deductions false and now a further investigation is going on. Several possible scenarios have been put forward leading to battery explosions which include – a flaw in the circuit board, a glitch in software controlling the battery and the battery chamber being too small to properly house the battery.
Read More: Samsung Halts Production of Galaxy Note 7 After Reports Of Replacement Units Exploding
All this has lead to Samsung pushing the previously announced release date of Samsung's next flagship smartphone Galaxy S8 by two weeks. It is said that the Galaxy S8 will be unveiled on February 26, 2017 , a day before Mobile World Congress 2017. It has become a tradition for Samsung to unveil their flagship device just a day before MWC kicks in. Samsung has focused all its attention on getting to the root cause of exploding batteries.
An official statement has been released by Samsung as well.
"We recognized that we did not correctly identify the issue the first time and remain committed to finding the root cause. Our top priority remains the safety of our customers and retrieving 100% of the Galaxy Note 7 devices in the market."
Samsung Galaxy Note 7 has shown very promising sales in the initial stages but all the battery explosions and recalling of Galaxy Note 7 units and giving replacement units has cost a huge amount of money. It has become a bone of contention for Samsung leading to the launch of Samsung Galaxy S8 release being delayed.