Meizu Pro 6S' Official Launch Is On November 3
Meizu Pro 6S has been in the news for past couple of months with renders and specifications of the device making their way to the internet. Meizu is going to organize a press conference on November 3 at 5PM in Qinhuangdao, China to finally lift the curtains of this device. The renders of this device exposing the new design were leaked a few days back, you can read about it in more detail here. Meizu has sent out invites for the press conference to be held on November 3. Below is an image of the same.
The specifications of Meizu 6S Pro first surfaced on the internet back in October and since then there is no stopping to the rumors. Meizu has spent six months in optimizing, improving and upgrading this device. Meizu's VP quashed the earlier rumors which suggested that Meizu Pro 6S will be powered by an Exynos 8890 chipset which was found to be false later on. He revealed on social media that Meizu Pro 6S, much like Meizu Pro 6 will be powered by an Helio X25 chipset.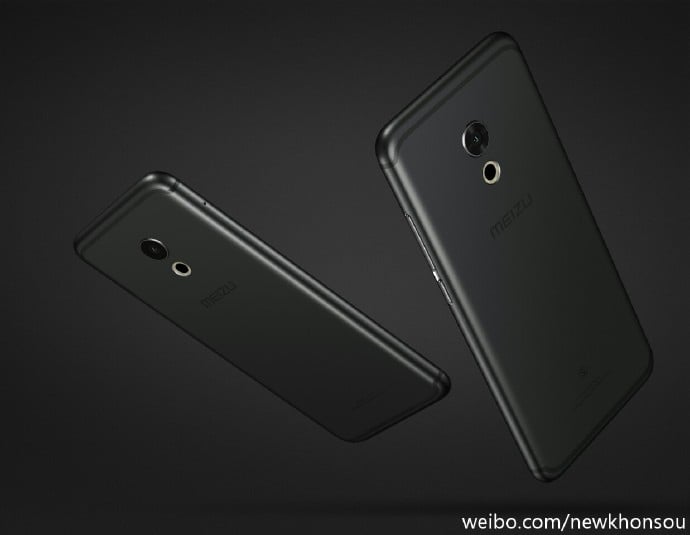 Read More: Meizu Pro 6S To Feature Helio X25 Chips, See Slight Design Upgrade
Meizu fans from around the world are waiting impatiently fo this device to finally see the light of the day and that time has finally arrived. Also, there is a mention of "upgrade" time and we wonder what kind of upgrades we'll see on the new Meizu handset.
November 3 is just around the corner, so stay tuned to gizmochina for more updates.