In China November 11th is called the Single's Day and is the opposite of Valentine's Day.  All single people celebrate and all shops, organize great deal promotions. Among them,  Geekbuying is holding a promotion on Xiaomi products from today until November 12th.
Every day starting today, there will be a different product on sale and in limited quantities . Today's offer is the Xiaomi Mi Band 1s for just $9.99. What's more, a great deal is tomorrow's offer, the Xiaomi Redmi Note 3 Pro with 3GB/32GB for only $149.99.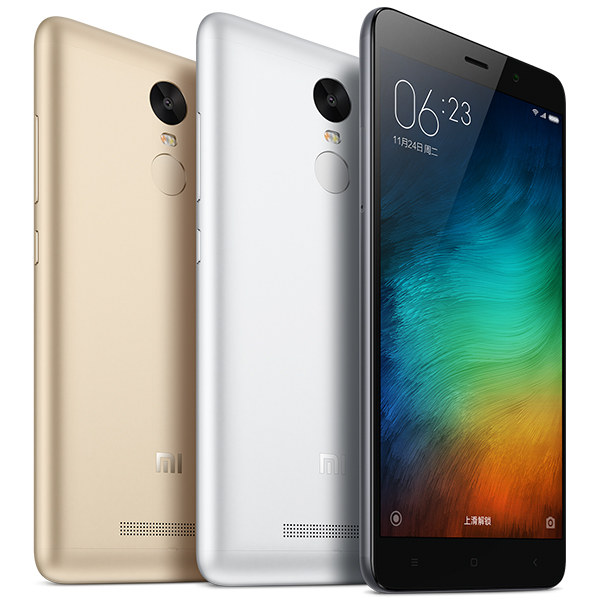 Of course, the company's accessories and smart devices couldn't be absent.  From power banks to Xiaomi Mi Box 3 Pro and the Mi Notebook Air, all come at reduced prices. In addition, you can pre-order the awesome Xiaomi Mi Mix, the borderless beast that was recently presented along with the Note 2.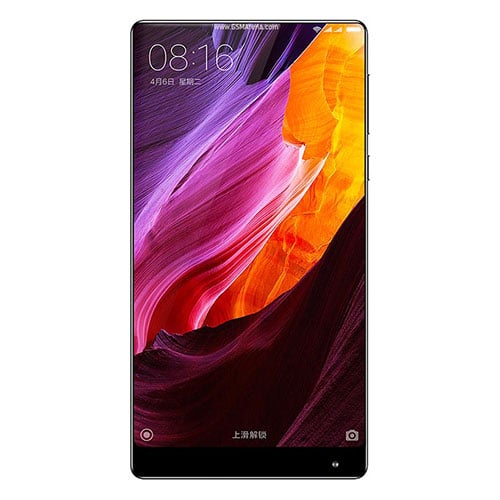 To sum up, the specially priced items are offered on limited quantities but at great prices. Hurry up if you want to take advantage of the November 11th promotion.