Meizu Pro 6S Hands-On Images: Spot The Difference!
A little over six months  after the Meizu Pro 6 was released, Meizu today unveiled the Pro 6S which is more or less an upgrade of the Pro 6. The Meizu Pro 6S looks very similar to the Pro 6 in terms of body design and we have got hands-on images of the device courtesy PCPOP. Let's take a tour to see if any slight difference exist between the two flagships.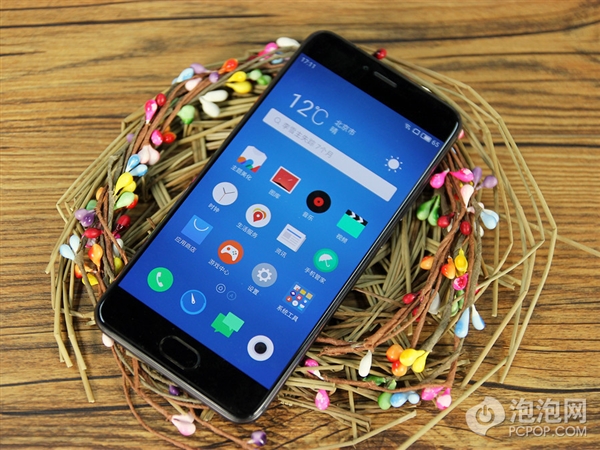 The Pro 6S adopts pretty much the same design as the Pro 6. Both smartphones were even placed side-by-side in some of the snapshots and you just can't tell which is which just by looking at them. The Pro 6S sports same metal body as the Pro 6 and is available in four colors of rose gold, champagne gold, moonlight silver and sky gray. The Pro 6S also has the same 7.3mm thickness and weighs 163 gram just like the Pro 6. Obviously, the main differences between both devices lie in the hardwares.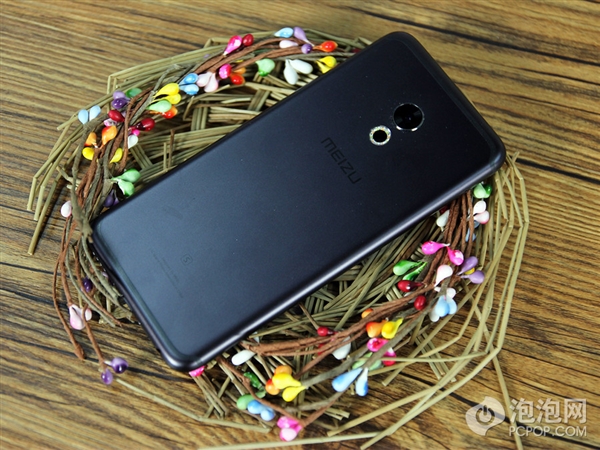 On the hardware terrain, one of the major difference between the Pro 6 and Pro 6S is the rear camera sensor. The Meizu Pro 6S packs a more powerful 12MP Sony IMX386 sensor same as on the Meizu MX6, while the Pro 6 features a less powerful  Sony IMX230 sensor. The Pro 6S rear camera also comes with 1.25-micron pixel and f/2.0 aperture, custom 6P lens, zero shutter lag, ring flash, PDAF, laser focus and four-axis OIS. The camera also features multiple shooting modes such as manual mode, Pro mode and a new night mode as well.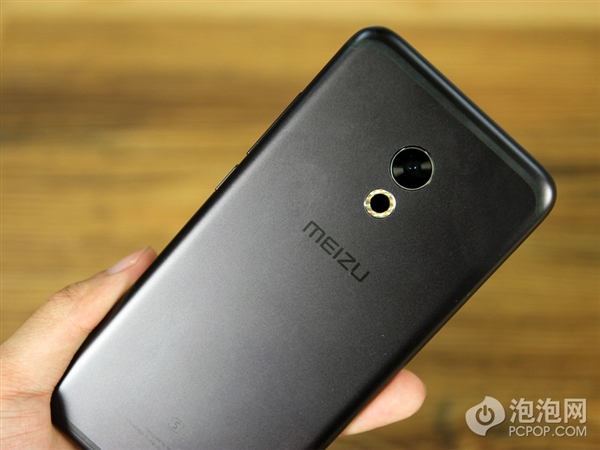 Another major difference between both the Pro 6 and Pro 6S is the larger 3,060mAh camera crammed under the Pro 6S' hood with  24W fast charging support, whereas the Pro 6 packs a smaller 2560mAh battery.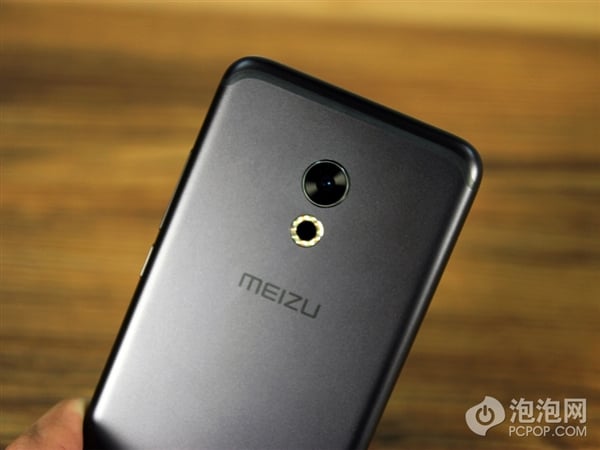 Aside those two differences, the Meizu Pro 6S and Pro 6 are very much similar. The Pro 6S uses the same Helio X25 chipset but with a slightly reduced temperature by 3.5 degrees celsius. The Pro 6S equally sports a 5.2-inch FHD AMOLED display with 2.5D glass on top with 10000:1 contrast ratio and 350 nits brightness and support for pressure sensitive touch.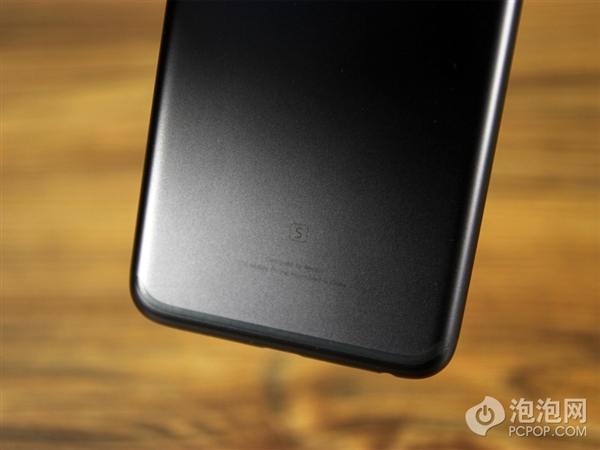 Related: Meizu Pro 6S Camera Samples Released
Also worthy of note is that the Pro 6S only comes with a 64GB non-expandable storage whereas the Pro 6 featured a lower 32GB storage version. Another thing is that the Meizu Pro 6S carries a price tag of 2,699 Yuan ($400) which is slightly lower than the price of the 64GB variant of the Pro 6 which retails for 2,799 Yuan ($413). Remember the Pro 6S packs more features, so i'ts a case of getting more for less. Amazing, isn't it?