The device that Xiaomi calls the "Thousand Yuan Flagship", the Redmi 4 is on sale on Banggood. Both 2GB/16GB and 3GB/32GB versions will receive a 20% off discount. The offer is limited to 500 units each, and for the time being they are out of stock. But you can enter your email and Banggood will notify you when it will available.

There are 2 coupons, one for each version. Just use them during checkout and you will get $32 and $40 off its price. The coupon for the 2GB/16GB is bgredmi416 and for the 3GB/32GB is bgredmi432. They are valid until November 30.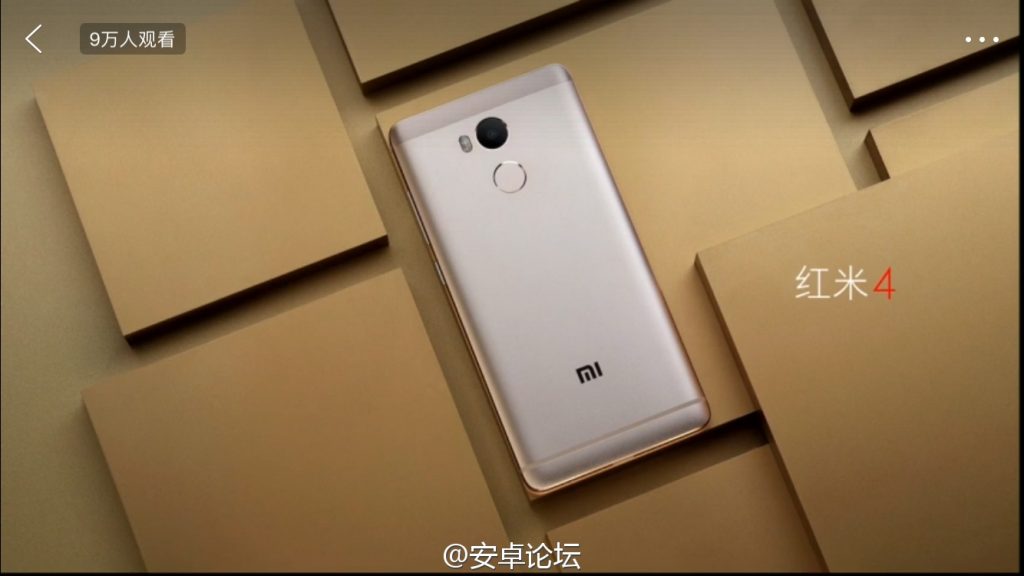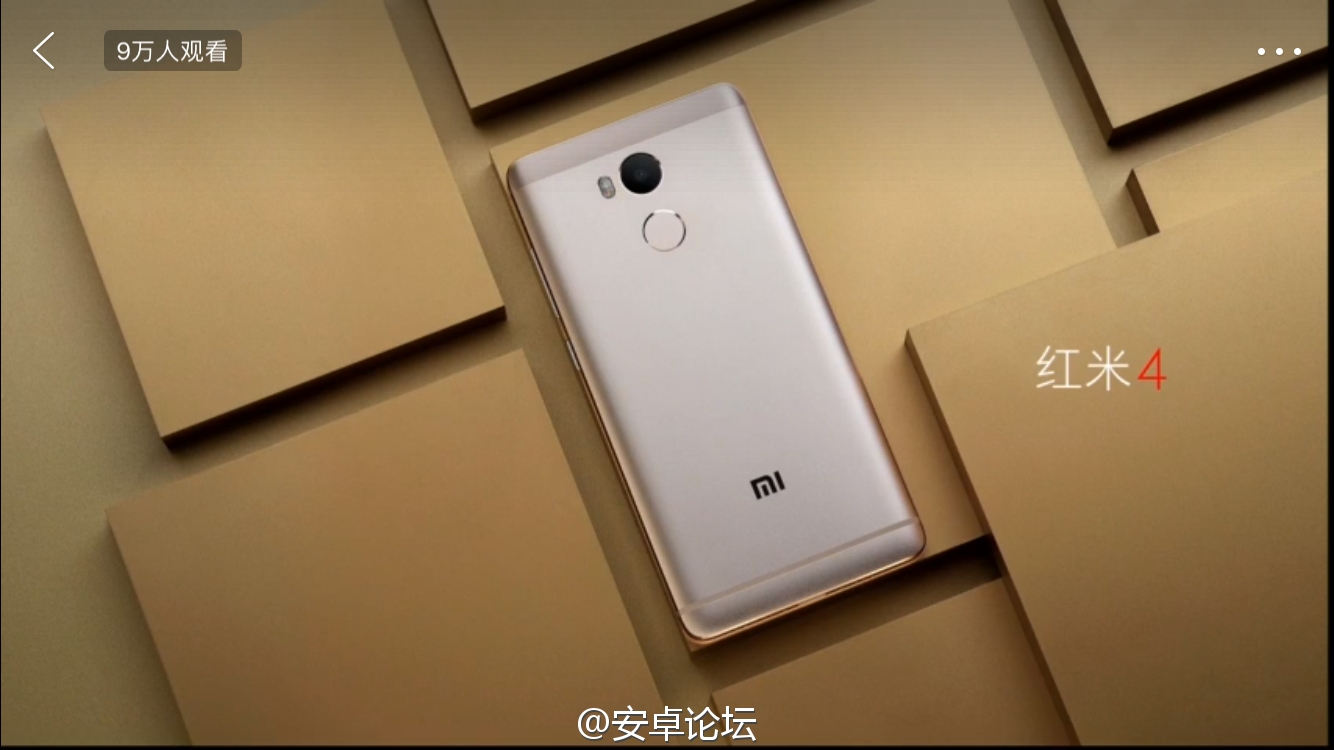 Xiaomi Redmi 4 sports a 5-inch display with 1080 pixel resolution and there are two versions with different Qualcomm Snapdragon SoC. The high-end version is equipped with an Octa-core Snapdragon 625 chip and on this version there is a 3GB RAM as well as 32GB of internal storage. The second is powered by a Snapdragon 430 processor and features 2GB of RAM as well as 16GB of internal storage on-board. Both versions have microSD slots. Also, they both pack a 4,100mAh battery.
Further, the Xiaomi Redmi 4 features a 13MP primary camera with PDAF and LED flash on both versions. There is also a 5MP front-facing camera for selfie shots.