Leagoo T10 information surface, probably the new company's flagship
by Dimitris Economou Nov 15, 2016 9:37 am6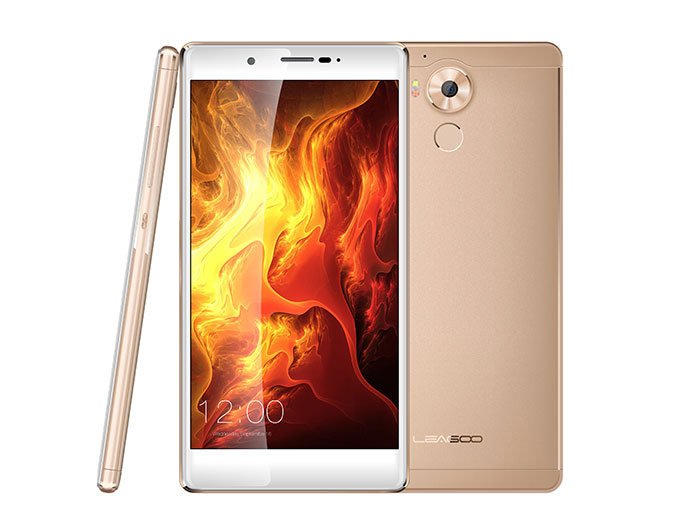 Leagoo is one of the Chinese manufacturers that offer great VFM on their devices. Take the Leagoo M5 for example, that offers HD display and 2GB RAM along with a fingerprint reader for a fraction of the price of other similar devices. Today, our information told us about an upcoming device coming soon (until the end of December) that will be the company's next flagship. And its name will probably be Leagoo T10.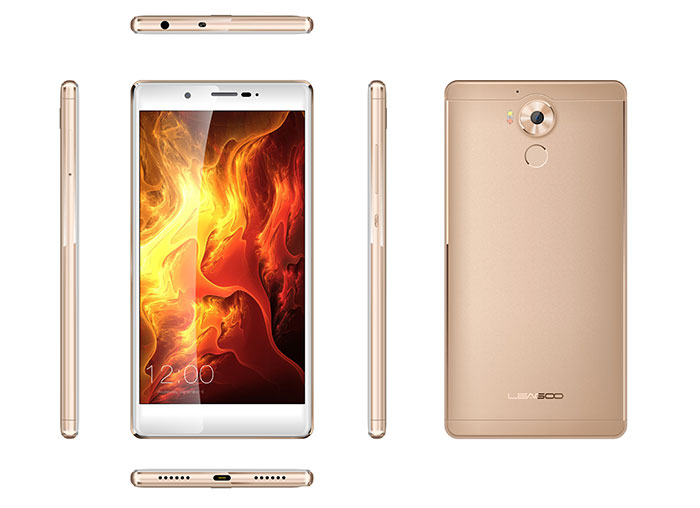 Hardware-wise, it is said that the new device will feature the popular and powerful Helio X20 accompanied by 4GB RAM and 32GB of internal storage (probably with microSD support up to 128GB). The Leagoo T10 is going to differ itself from the rest of the bunch by featuring a 5.7″ FHD display instead of the common 5.5″. As the photo shows, it will feature a fingerprint reader as well as a dual-tone LED flash. Also, the body seems full metal. The 3.5″ port stays intact and the charging port is a USB 3.0 Type C. Lastly, both front and back shooters are said to be 13MP with the back having PDAF and the front featuring flash.
As we said in the first paragraph, there is the super VFM Leagoo M5 but rumors say that a successor is coming soon, probably named Leagoo M8. We hope both phones keep the VFM character of the company and hit the market at affordable prices.