Xiaomi Meri Real Machine Spotted, Geekbench Scores & Other Details Revealed
Xiaomi just released the Mi Note 2 and Xiaomi Mix as well as the Redmi 4 and Redmi 4A not too long ago, but it seems the tech giant isn't done yet with smartphone releases for this year. This is because the device identified as Xiaomi Meri which did appear on AnTuTu and GeekBench is back in the news.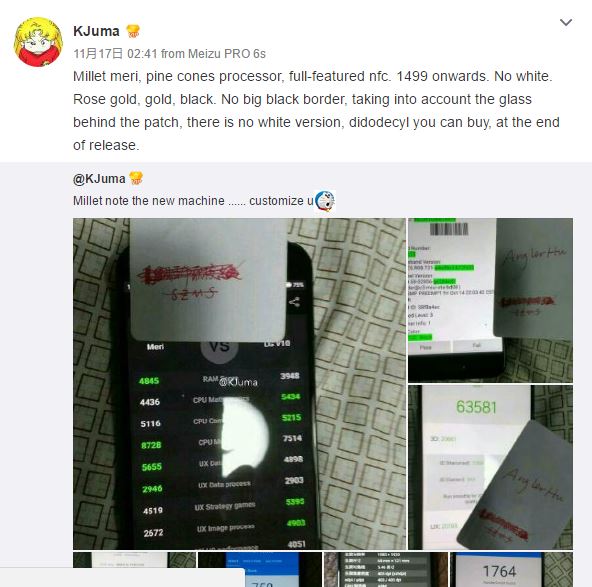 It would be recalled that the Xiaomi Meri came with a surprisingly new in-house processor said to have been developed by Xiaomi. Now, a set of leaked images have explicitly showed the Meri's performance while running GeekBench 4.0 test, something it did in October. While these images and data are not new, they come with some added information. As would be recalled, the device manages a total score of 758 on the single-core test while it did poll 3105 points on the multi-core test. When compared to the AnTuTu result of 63581, it seems very likely that the device would be using a low-end processor.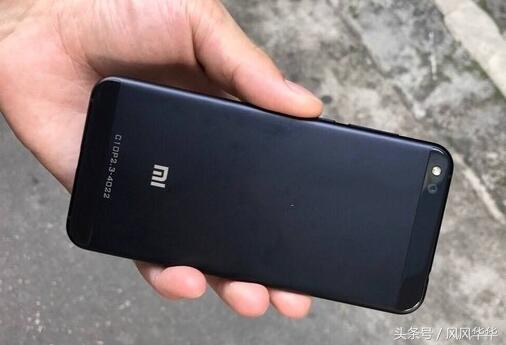 Now a new leaked information has revealed that the Xiaomi Meri would come in Rose gold, gold and black colors, with the leakster specifically mentioning that there will be no white variant. The device will be powered by the Pine Cone processor developed by Xiaomi and also doesn't have big black borders at the edge of the display. There is also NFC on the device among other features.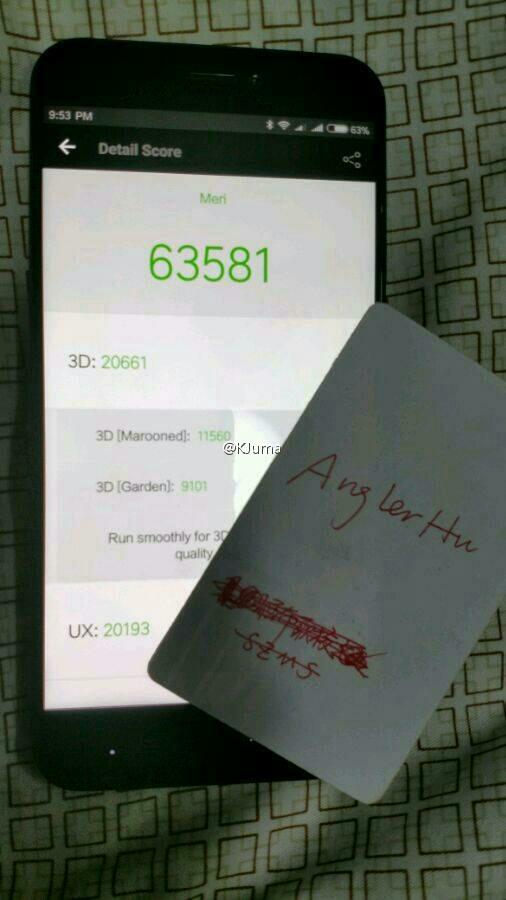 Read more: Xiaomi Meri Rumoured to Feature In-House Processor
According to the latest rumor, the device comes in at around 1499 yuan ($219) and would likely be available for purchase during the 12.12 sales slated for December 12. What that means is that the device should launch later this month, according to the source.