ZUK Z2, the second iteration of the successful ZUK Z1 finally drop below the €200 margin. While the Z1 dropped its price relatively later than it should, the ZUK Z2 saw a price drop quite early. Just imagine that the Z1 dropped below €200 just 2-3 months ago. Almost 10 months after its release. Luckily, its successor got there sooner.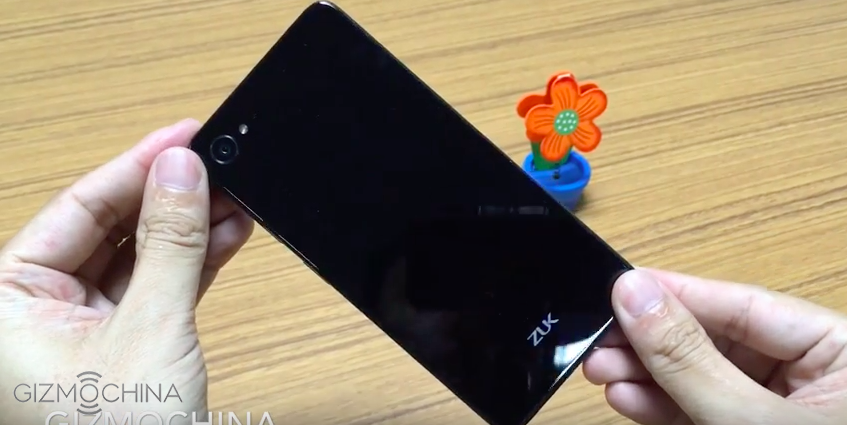 The ZUK Z2 is a 5″ device with flagship specs, something unusual nowadays. The company is marketing the ZUK Z2 as a small screen flagship. This is smaller than most other flagships in the market and would definitely get the attention of compact smartphone lovers. It features the powerful Snapdragon 820 chipset clocked at 2.15GHz. The device has a score of over 145K on AnTuTu. Also, there are no overheating issues despite the fact that it pack SD820 in such a small body.
The device on offer is the 4GB/64GB version. The most important thing is that the discount is for the EU Warehouse. This is something that rarely happens with Chinese retailers. The final price of the product is €197,99 and is valid for 100 units only. So, any of you that are interested in buying the Z2, hurry up!