The Thanksgiving is approaching and you all should be excited even if you don't live in the US. Why is that? But of course because after Thanksgiving, comes the Black Friday!What a month this is. After the Single's Day in China, two more big shopping events are coming. Black Friday and Cyber Monday. So, to celebrate Black Friday, Banggood has a big discount available. You can get the ZUK Z2 Pro 6GB/128GB 19% off its price!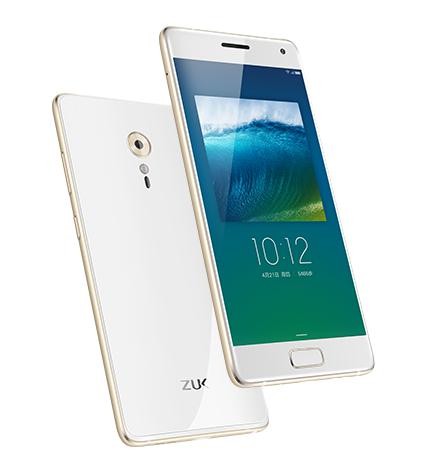 The ZUK Z2 Pro is the successor of the Z1 that came out last year. Featuring the SD820 and 6GB RAM, it is one of the most powerful devices out there. And its size is very mobile, as it features a 5.2″ Super AMOLED FHD display. Now, this is very interesting as many users complain about the 5.5″ devices that have become the industry standard.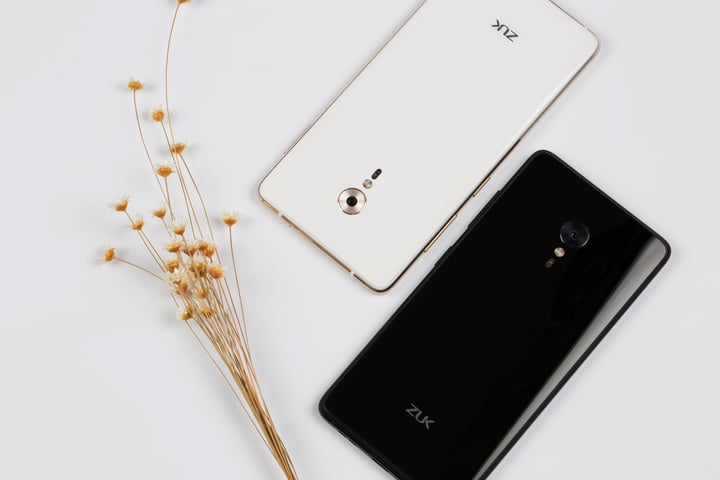 If you want to take advantage of the offer, just place the product in your cart and use the coupon zuz2128 during checkout. This, will bring the price down to $315.18. To see the ZUK Z2 Pro, just follow the link below.