OnePlus 3 Will Get Software Updates For As long As OnePlus 3T Will Get Them
With the launch of the OnePlus 3T, there have been wide speculations regarding the future of OnePlus 3. In a new turn of events, OnePlus has announced that OnePlus 3 will keep getting the software updates for as long as newly launched OnePlus 3T will get them. The official statement from OnePlus on the update scenario is as follows:
"The OnePlus 3 will continue to receive updates alongside the OnePlus 3T until the newer device reaches the end of its update life cycle."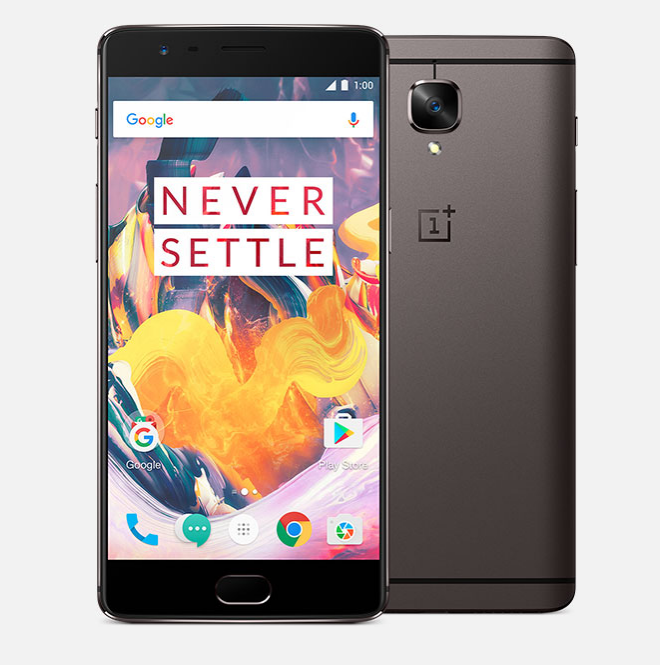 The above statement from OnePlus comes as a relief for the OnePlus 3 users who were concerned about OnePlus 3 receiving future updates. OnePlus has not mentioned when the update life cycle of OnePlus 3T will come to an end but we expect it to last through next two major android iterations.
Read More: OnePlus 3T Gets Android Nougat Update in December, OnePlus 3 Also.
It would have been much better if other smartphones from OnePlus including OnePlus One, OnePlus Two, and OnePlus X received more support from the brand in terms of software updates.