Lenovo Miix 520 2-in-1 Device Leaks Out Featuring Intel Kaby Lake CPU
Lenovo Miix 510 has received huge appraisal from tech enthusiasts and users alike. Now, according to leaked reports, Lenovo is reportedly working on the successor of Miix 510 which will bear the name Lenovo Miix 520. The specifications of this upcoming device from Lenovo have made their way to the internet as well. Read on to find more.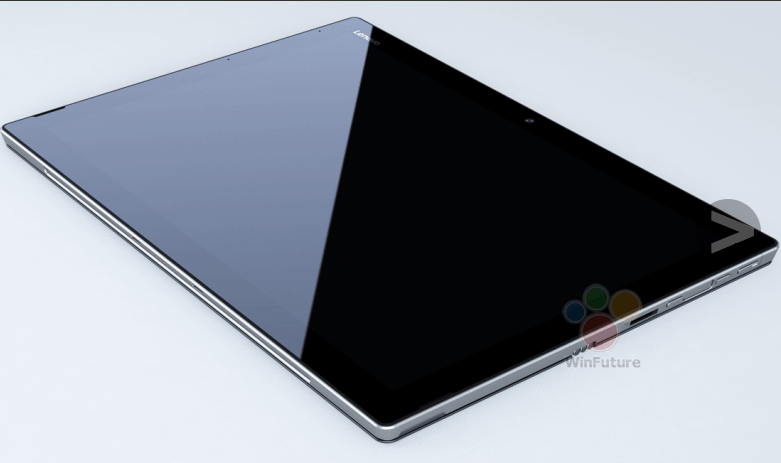 According to leaked reports, Lenovo Miix 520 will feature a 12.3-inchdisplay sporting a resolution of 1920 x 1200 pixels. It will be available in different RAM, chipset and storage configurations, thus providing buyers a lot of options to choose from. Some of the leaked configuration include Intel Core i3-6006U chipset and 4GB RAM, Intel Core i7-7500U chipset and 16GB RAM, and different variants equipped with storage ranging from 128GB to 1TB.
One thing that is worth mentioning here is that Lenovo Miix 520 will be powered by the latest chipsets from Intel's 7th generations Kaby lineup. Dual camera setup is not limited to smartphones now. Lenovo Miix 520 will feature a dual camera setup comprising of an 8MP camera and a 2MP camera for augmented reality. There will be a 5MP sensor up-front.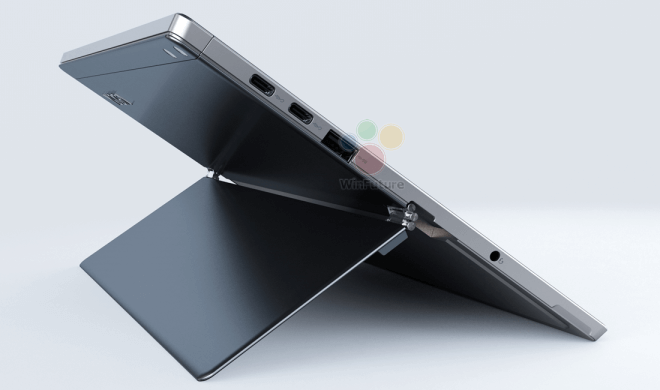 Lenovo has thrown Dolby Advanced Audio powering the stereo speakers in the mix as well. There will be 3 USB ports on the device out of which there will be two USB 3.1 Type C ports and one USB 3.0 Type A port.  Under the magnesium-aluminium alloy body of Lenovo Miix 520, there will be a battery which will offer 10 hours of operating time.
Another thing interesting to note here is that Lenovo Miix 520 will be featuring a fanless design based on vapor chambers and heat pipes. Yes, you heard us right. There will not be any cooling fans under the hood. Lenovo has achieved this by lowering the power draw from the processor from 15 watts to 10 watts.
A Wacom stylus, powerful hardware and a slim profile, Lenovo Miix 520 will be taking the competition from Microsoft's Surface Pro 4 head on As for the release date, Lenovo will be launching this 2-in-1 device early next year most probably at CES in January. Also, expect some last minute alterations in configuration and do take these with a pinch of salt.
(source)