HTC 11 Code-named HTC Ocean: Latest Leaks, Expected Specs & Launch Date
There rumors that HTC is already working on its next flagship which would likely be called HTC 11, taking over from its predecessor, the HTC 10. Details about the expected flagship are still a bit sketchy but the device is said to go by the code-name Ocean. The HTC Ocean code-named first featured in a leaked video (included) teasing an unknown HTC device.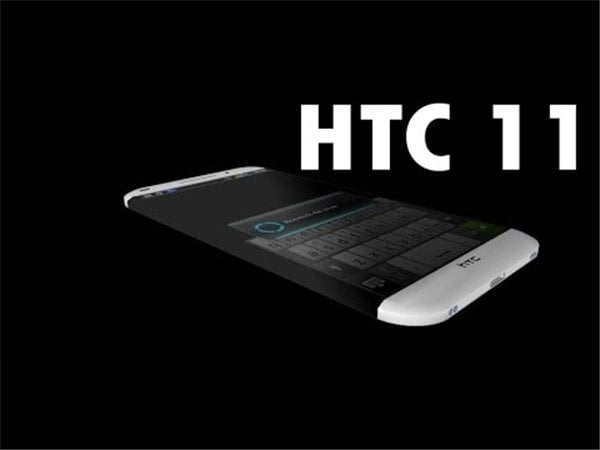 The HTC Ocean was then confirmed as existing by popular tipster Evan Bass via a twitter post sometime in October. Later on, another popular tipster @LlabTooFeR also added his voice, even taking it further by revealing three code-names apparently for three different versions of the HTC 11. The three code-names include, Ocean Master, Ocean Note and Ocean Smart.
HTC 11 Expected Specs & Launch Date
There are currently no official words on the specs the HTC Ocean would feature but it would most likely feature a Qualcomm Snapdragon 800 chipset, probably the latest Snapdragon 835. The device is expected with a 4GB RAM and 32GB of expandable storage on the base version. Considering the three leaked code-names, the HTC Ocean may likely have more than one storage version. The device might also come with support for Google's new VR platform Daydream.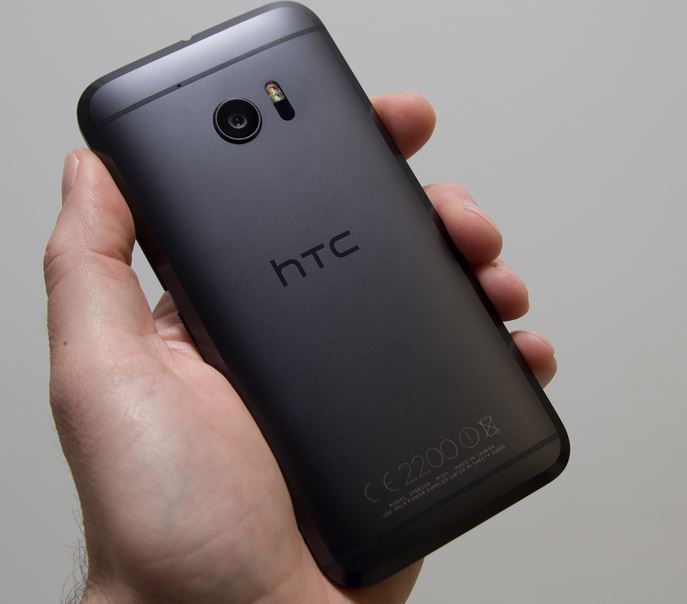 In addition, the HTC Ocean would most likely use the USB Type-C interface and come without the 3.5mm audio jack. HTC did that on the HTC 10 Evo that was announced recently as well as on the HTC Bolt. The device will likely also feature a front sitting fingerprint sensor and will most likely run Android 7.0 Nougat out-of-the-box with  touch of the latest HTC Sense.
Furthermore, there is likely going to be more than one display sizes on the three different versions but we don't have a specific figure for now. A rumor suggesting details of the display says the HTC 11 will sport a 5.5-inch display with a 2560 x 1440 pixel resolution just like the Pixel XL. There are rumors that there would be a curved display on one of the versions of the HTC Ocean. We also cannot say just yet if HTC will opt for an LCD or AMOLED display but latest HTC devices use LCD displays.
Related: Pixel Phones Makes Up for 10% of HTC's Annual Shipment
On the cameras, the leaked video did feature a dual rear camera setup on the HTC Ocean and that could be an indication that the device would launch with dual cameras at the rear. Though, a leak on Weibo tipped the HTC 11 as coming with a 12MP rear sensor as well as an 8MP front-facing shooter. The device is rumored to launch sometime during the MWC 2017  but if that doesn't happen, then we'll be looking at March 2017. We can't be so sure about any of that, though.