Xiaomi Smart IP Camera on sale from Lightinthebox
by Dimitris Economou Dec 6, 2016 6:22 am1
A not so common offer is brought to you today from Lightinthebox. The online retailer is offering the Xiaomi Smart IP Camera (aka Little Square) with $7 discount with the final price being $22.99.
The Xiaomi Smart IP Camera is a 1080p capable device that weighs just 100g and is shaped like a cube measuring 5cm on all sides. The camera sits on an extendible base that can be propped up to increase its height or lowered to flush with the body. As for the specs, it  has a 1/2.7" CMOS sensor that records in full HD with support for 8x digital zoom. In addition, it features night vision enhancement technology allowing it to pick up objects up to 9 meters away.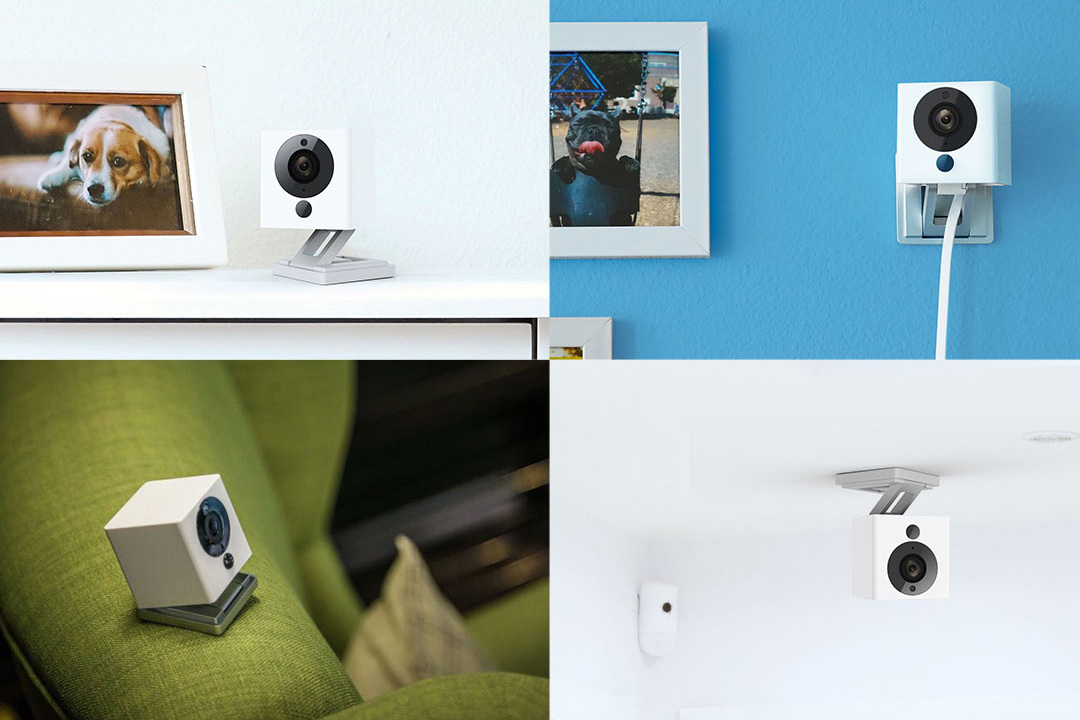 The camera sports an IR-Cut dual filters which keeps out disturbing infrared light out of the sensor during the day. Also, Little Square has a 110° wide-angle lens that can record time-lapse videos. There is also a built-in motion and sound detector. As a part of Xiaomi's smart home product, it can pair with the smoke and CO detector in the home alerting the owner of the house via a dedicated sound.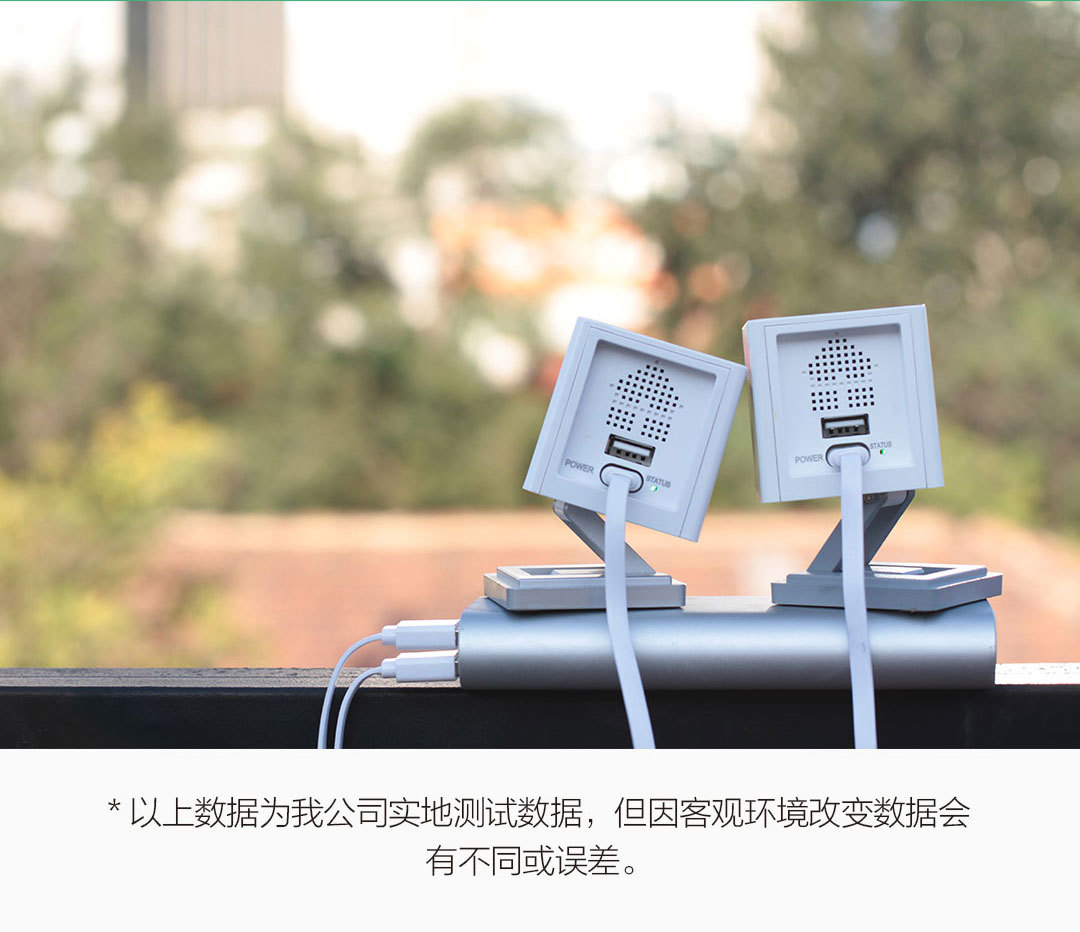 To take advantage of the offer, just use the coupon XIAOMI5461601 during checkout. As we already said, this brings the price down to $22.99 from the original price of $29.99.