Apple Rumored As Preparing Four iPhone Models For 2017
Next year is a special year for Apple and its acclaimed iPhones because it will clock ten years since Apple started the iPhone production. That being so, the company had all along been tipped as planning a bigger surprise package for next year. Before now, rumors had it that the Cupertino company is working on the iPhone 8 and 8 Plus models. However, latest rumor from Japan hints at two more additional  iPhone models for next year.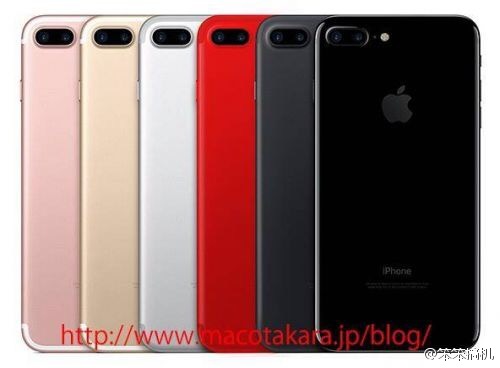 According to latest report in the Japanese media, Apple is preparing four iPhones for 2017. Thus, in addition to the iPhone 8 and 8 Plus, the company is said to be working on two more models named, iPhone 7S and 7S Plus.  The iPhone 7S and 7S Plus are both said to see slight upgrades from Apple's present lineup, having the same shape as well as using the same aluminum body. The specifications might be upgraded in some aspect, like using the Apple A11 processor.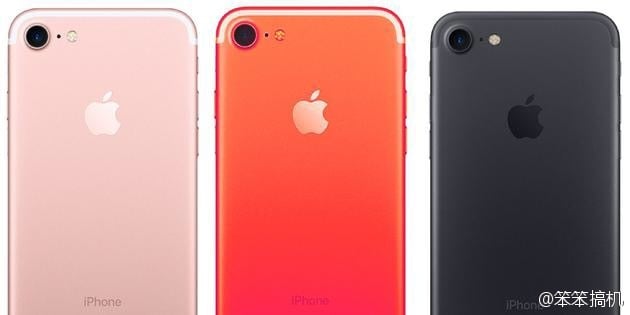 In addition, there is also likely to be a new red color variant in order to attract more users. The red variant will be in addition to the previous color variants like space gray, deep black, gold, rose gold and silver. The report also hints that Apple might use OLED display on only one out of the four models, which is likely the iPhone 8 Plus. The other three models would retain the LCD display Apple customarily uses, the report says.
Read more: Lenovo VP Leaks iPhone 8 Detail: To Feature 3D Glass Back
It is also reported that the new iPhone will likely adopt double glass and metal frame design just like the iPhone 4 engraved version. The next gen Apple iPhones are also rumored to come with wireless charging support.