Elephone S8 triple bezel-less device will feature Helio X27 SoC
by Dimitris Economou Dec 8, 2016 9:54 am8
Xiaomi Mix amazed everyone with its ceramic body and bezel-less display but how many have it on their hands? The production is limited and the device too expensive. Indeed, the design is stunning and difficult to manufacture as well. Until now only 2 companies, Sharp and Xiaomi dared to produce a widely available product. Thankfully, a third player will enter this segment too. It is Elephone with the Elephone S8.
The difference in the Elephone S8 is that, apart from the triple bezel-less sides, the edges are going to be curved as well. This will create a visual effect of a really non-existent bezel. In both the Sharp Aquos and Xiaomi Mix you can see a tiny bezel is visible. With 2.5D curved glass on top, it will be hidden. Of course, that makes it even more prone to drops as the glass will break for sure.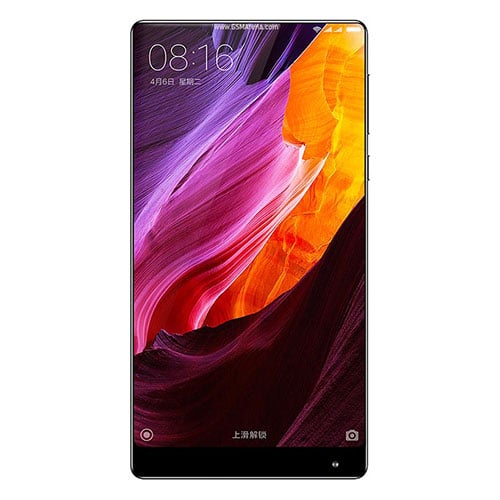 In addition, Elephone S8 will feature 128GB of internal storage. Elephone says that S8 will also inherit the advantages of S7, to perform as good as it looks. Moreover, the design of the camera and the fingerprint sensor on this model will be the breaking innovation worldwide according to the company.
Elephone has decided to go with the Helio X27 SoC, the best high-end processor of MTK so far. Compared with the Helio X25 version, the X27 reaches up to 2.6 GHz and the GPU up to 875MHz. Add to that the fact that the software and algorithm for cooperative scheduling of CPU/GPU is significantly improved. The overall performance of the processor has been enhanced by 20% at least.
Both the Aquos and Mix are on the premium category of pricing. In which price range will the S8 be? Let us know your prediction in the comments.