MGCOOL releases 360-degree photos and video software on PC
by Dimitris Economou Dec 12, 2016 4:27 am1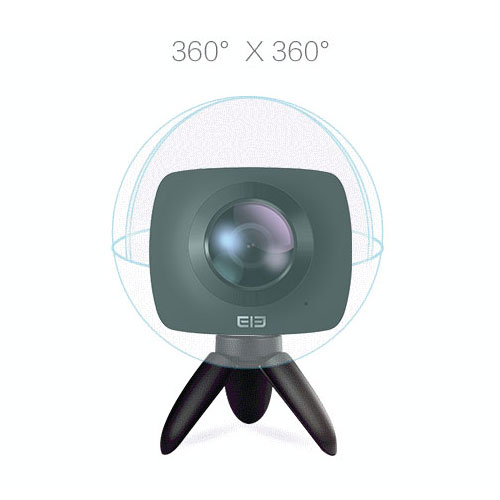 Since technology allowed for implementing 360 video in affordable consumer products many 360 cameras have hit the market. Such technology has application in many areas, in medical area for example. The world's first NHS cancer operation gets live streaming in 360-degree virtual reality.
Also, Intel bought a 360-degree sports video replay specialist for the slam-dunk competition at this year's NBA All-Star games. Of course, YouTube couldn't be left out and created a brand-new 360 video subscription and Facebook will allow for 360 degree video. However,there are only a few video players that supports 360 video reproduction on the market.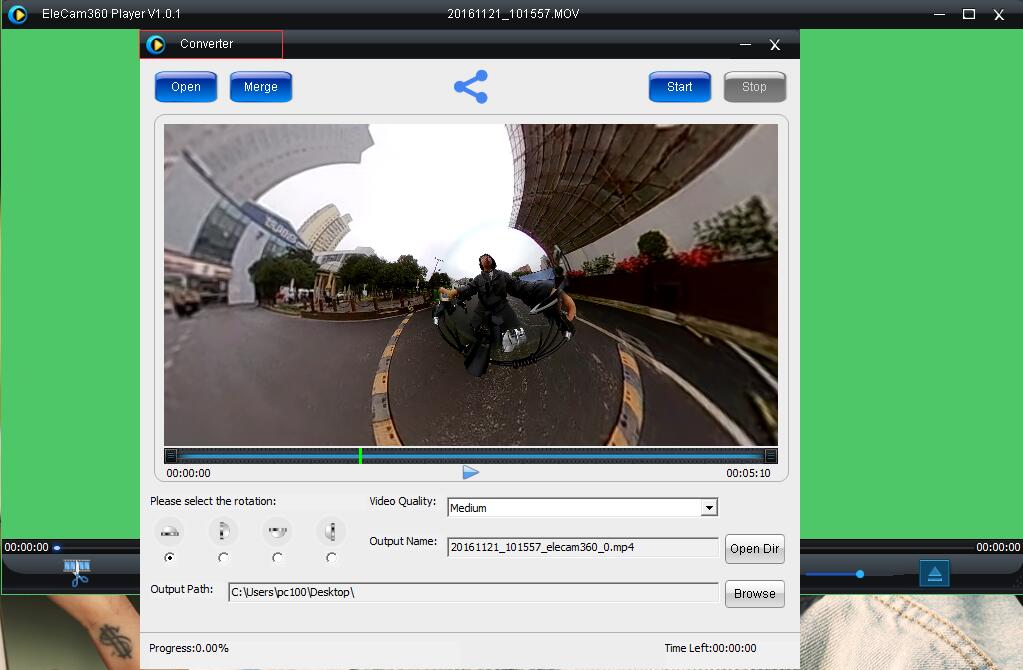 Since MGCOOL sells 360 cameras, it also released its free and open source media player , EleCam360 Player. It can play back, convert and merge 360-degree videos and is a popular option for people who want a lightweight program that can handle 360-degree photos and videos on PC. The media player just took another big leap, and it offers a new way to enjoy 360-degree video.
The new update supports 360 raw file reproduction. Users can view 360 photos and media by clicking mouse or keyboard to drag the screen. 360° content can be displayed in Side-by-side, Little Planet, Fish Eye and Reverse modes. Moreover, the player also allows users to merge multiple 360 videos together into one interactive video.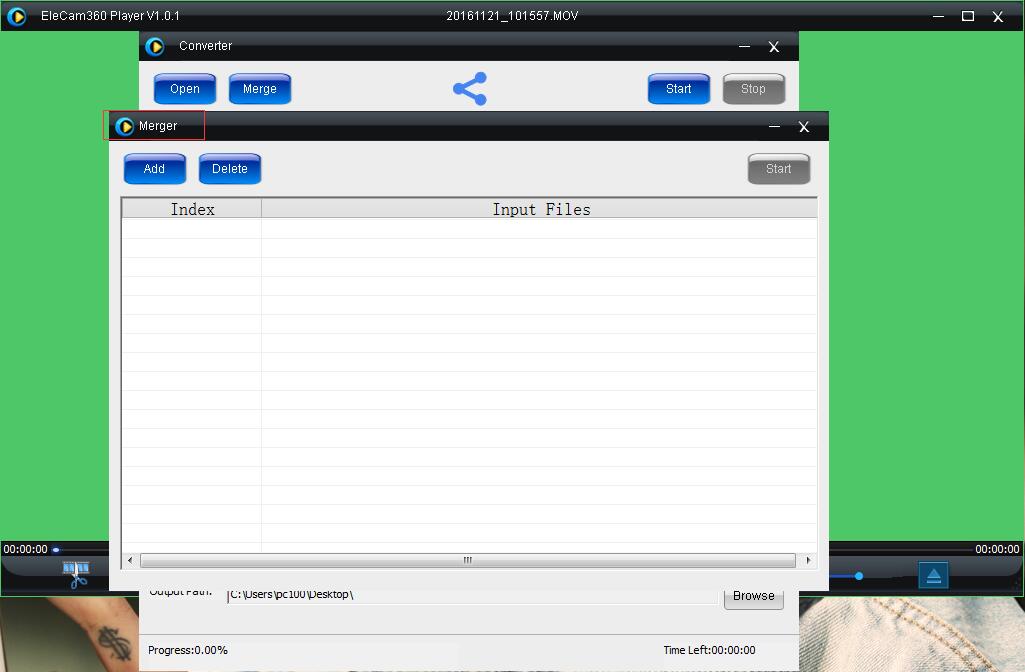 Normally, the raw file of 360 video is in mov format. The player has the ability to convert the videos into mp4 format. Other than that, it features a share button which allows users to directly share their 360 videos onto Facebook, YouTube and youku, easily.
Right now users can download EleCam 360 Player for free for Windows and MacOS on MGCOOL official website. The company will release a tutorial for the program soon.