Blitzwolf 120GB SSD D1 Disk Review: Reliable and Fast
SSD disks have become very popular for a lot of reasons. They are much faster, more reliable and more silent when they operate. We just came across the 120GB SSD disk made by Blitzwolf and it seems like a pretty good option to speed up your laptop if you use an old hard disk. Learn more in our full review.
UNBOXING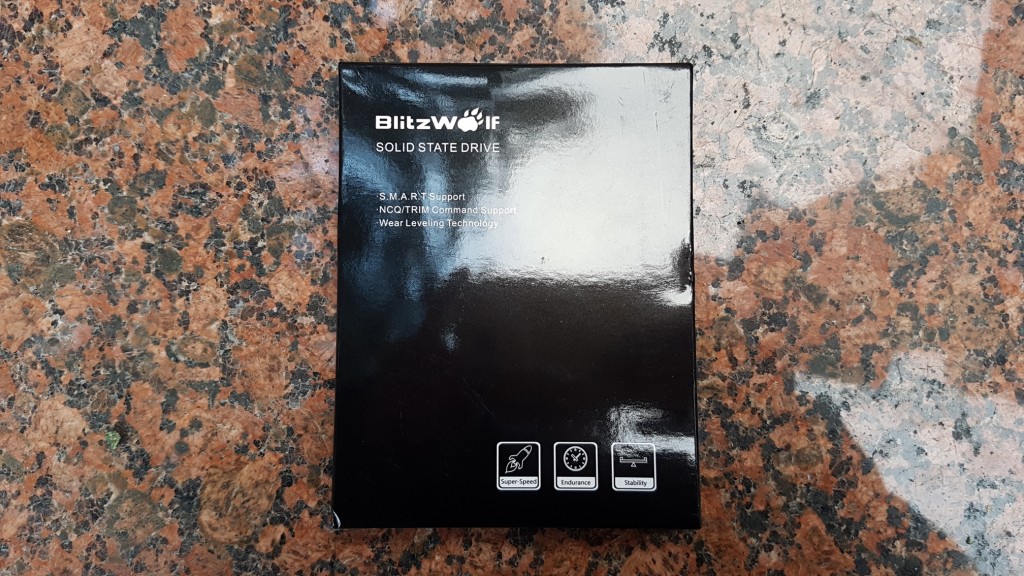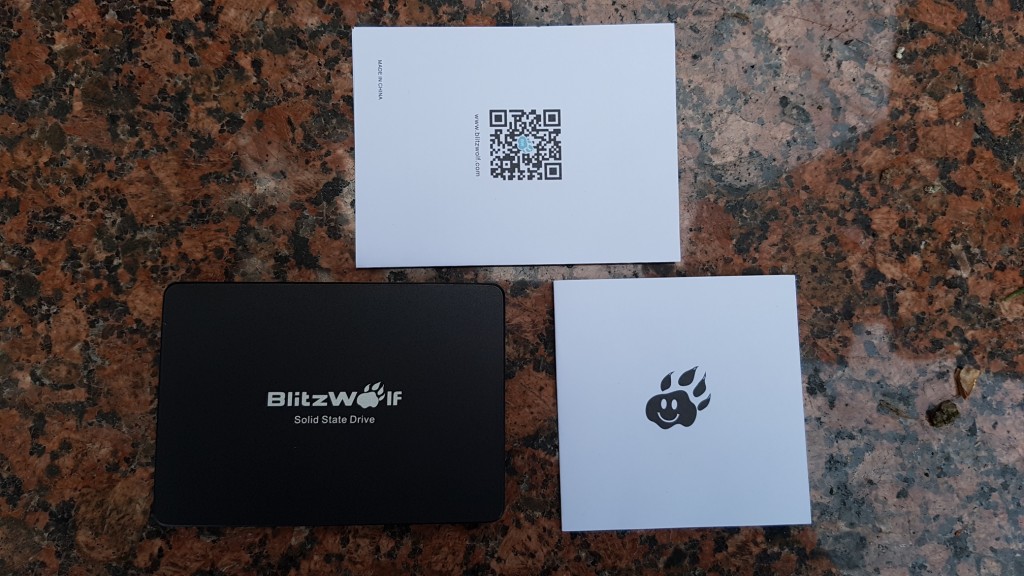 The Blitzwolf SSD disk comes in a simple box with just some paperwork.
DESIGN and BUILD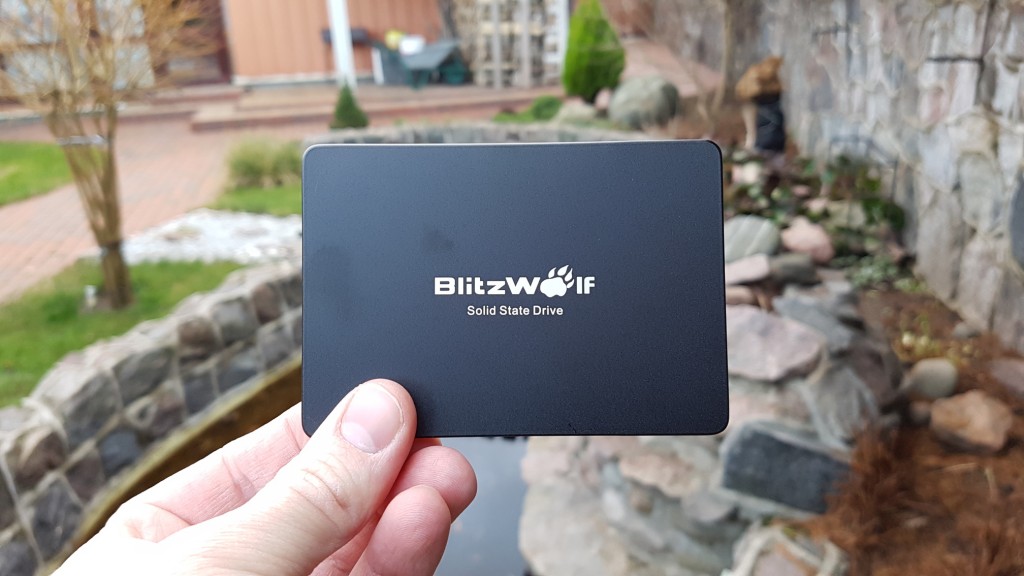 Obviously, we are not going to talk much about the design and build quality since you are most likely going to use the disk inside your computer or in the external HDD enclosure case like I did.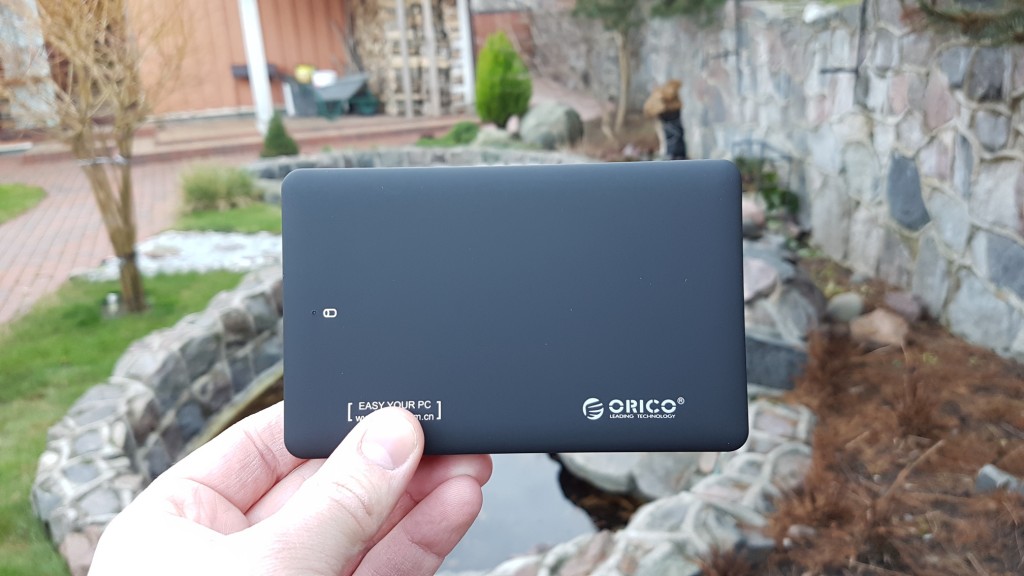 In fact, I tested the drive mostly using it in the Orico HDD enclosure case that is a simple yet very useful product. It is made of rubberized plastic and thus it is smooth to the touch. Also, it comes with the USB 3.0 cable for the best transfer speeds.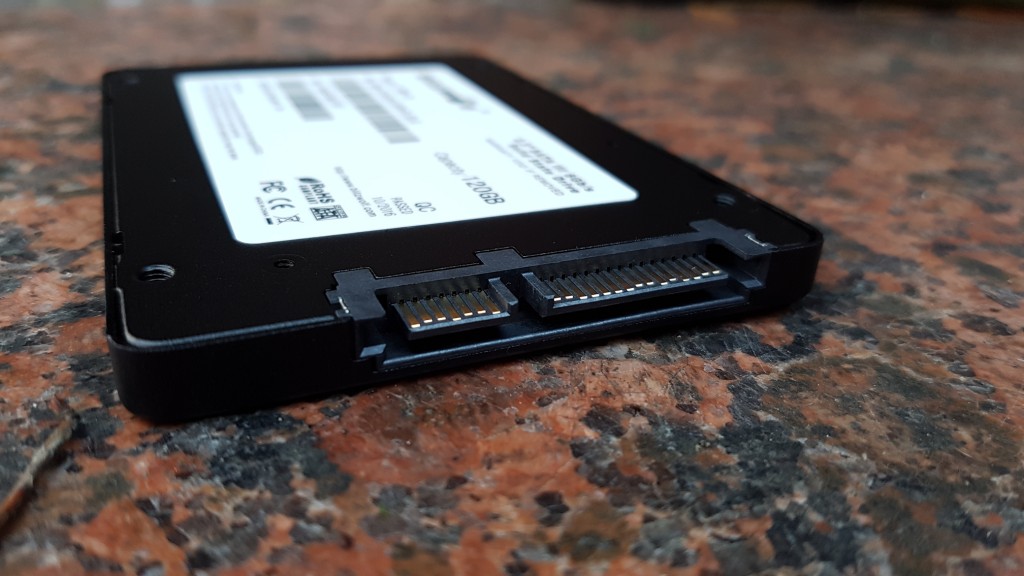 The Blitzwolf SSD is a well-made device that doesn't seem to break anytime soon even if you take it off from the enclosure case quite often.
SPEED AND DAILY PERFORMANCE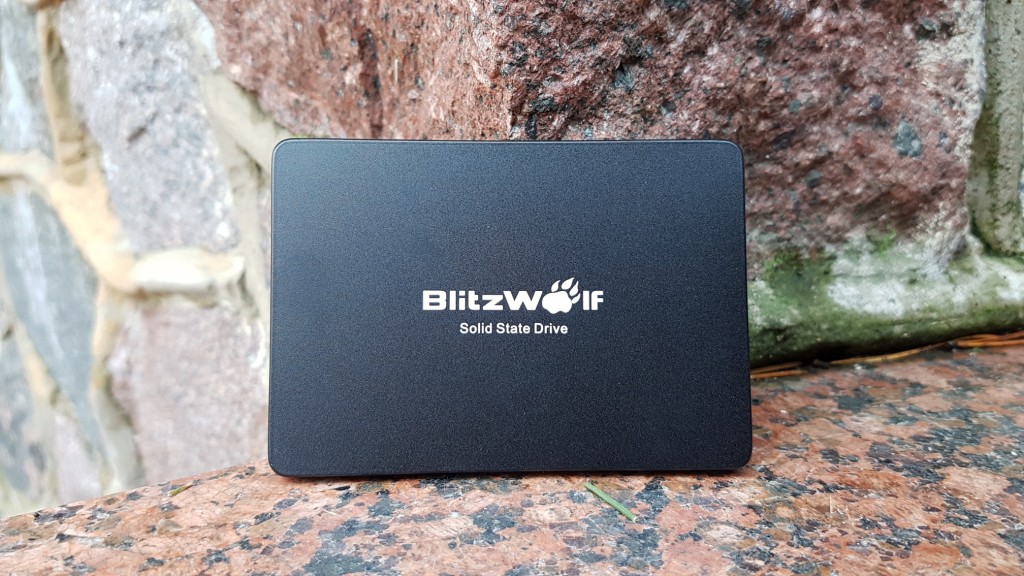 Blitzwolf claims that the disk can reach up to 500MB/s read and 350 MB/s write speed.
I ran numerous tests inside the Windows computer and the results suggest that very similar results.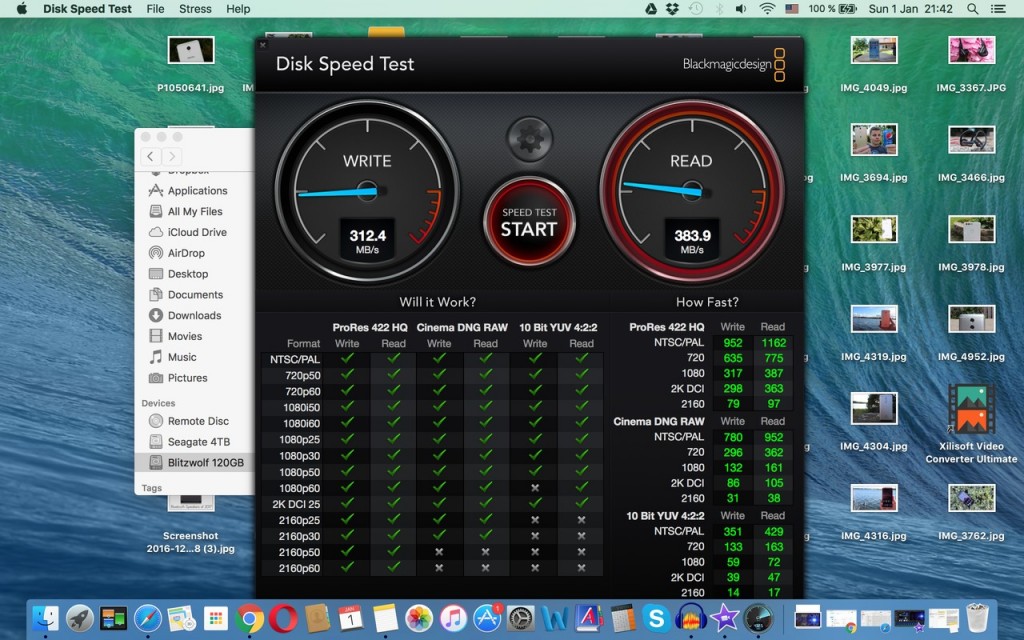 Naturally, the speed test result is lower if you use the disk connected via the USB 3.0 port (tested with the 13" MacBook Pro, late 2012).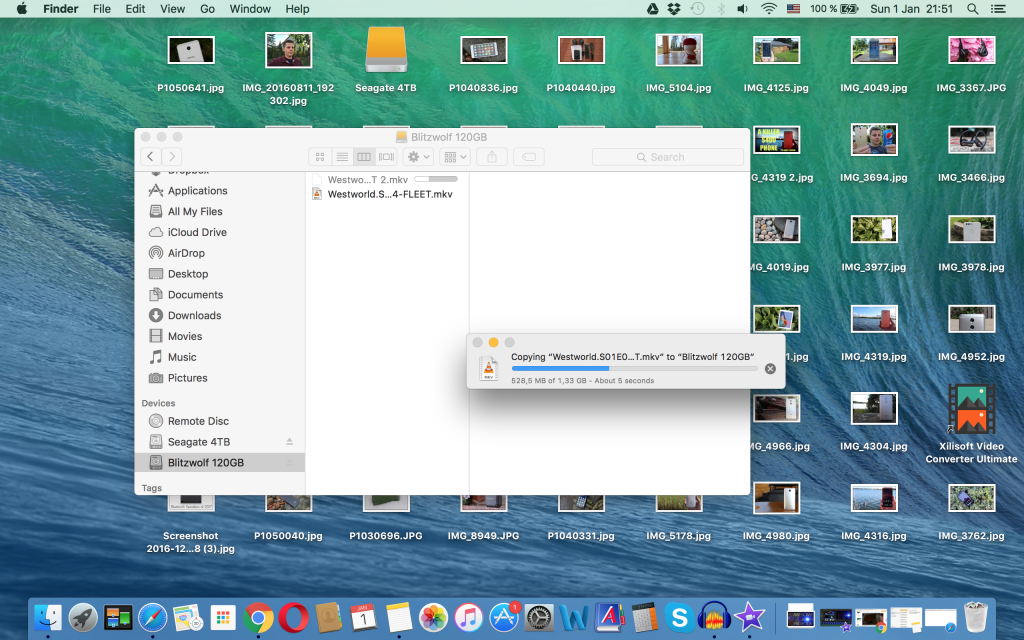 Still, the real-life performance is excellent. For example, it takes just 5 seconds to transfer a 1.3GB file, which is an impressive result.
CONCLUSIONS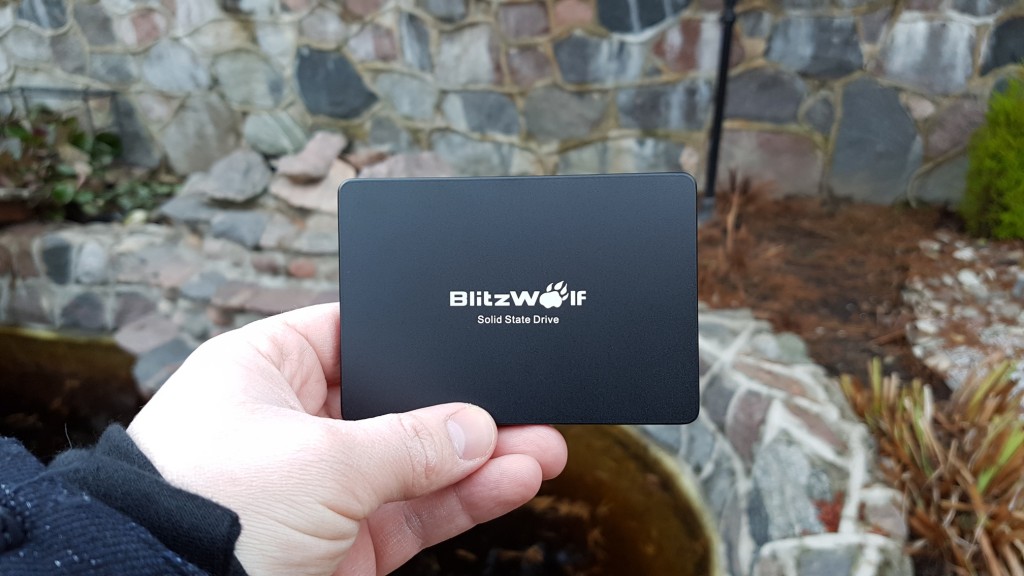 The Blitzwolf 120GB SSD D1 is a pretty good option if you are looking for a fast and budget option for just below $55.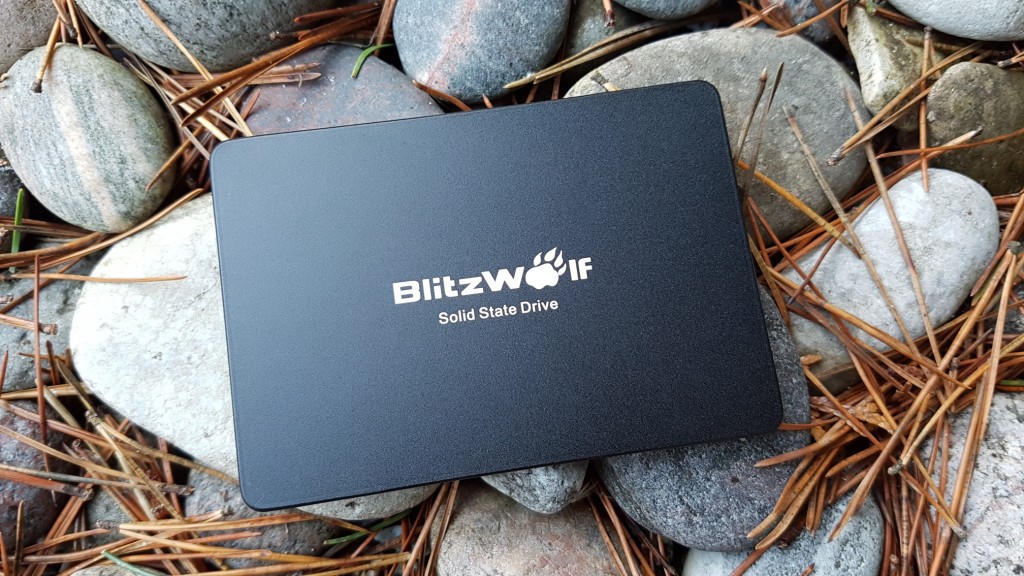 I've been using this disk for about a month and so far it has shown excellent performance. Therefore, I can definitely recommend it.
Always be the first to know. Follow us: